Zhejiang Aligned Technology Co., Ltd. Mainly engaged in oral disintegration film, transdermal patch and other pharmaceutical equipment and complete solutions.
We are a high-tech enterprise that subverts tradition and creates future pharmaceutical technology.
Shanghai Aligned manufacture & trade Co., Ltd. was established in 2004 by a group of post-70s and post-80s with dreams, aspirations and struggle for innovation, and then transferred to Zhejiang and established Zhejiang Aligned Technology Co., Ltd.
Over the years, the company's performance has developed rapidly, and it has been widely sold in China, the United States, Canada, India, Egypt, Indonesia and other countries and regions and has been praised, affirmed, and even moved.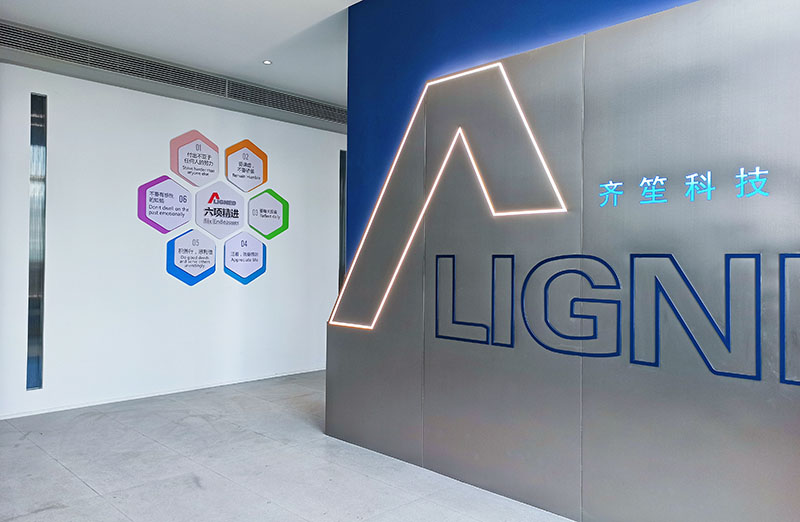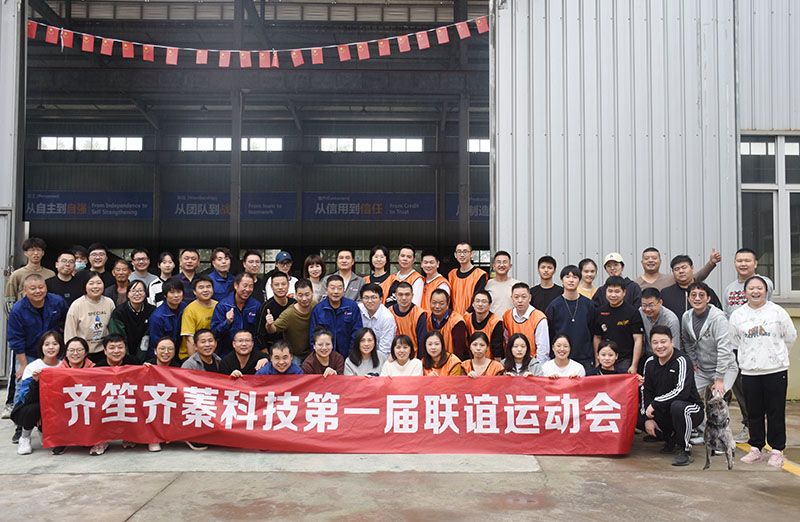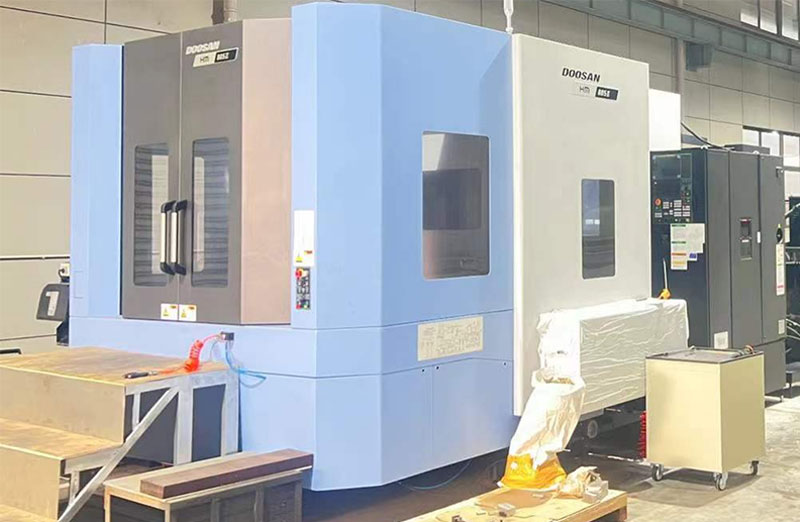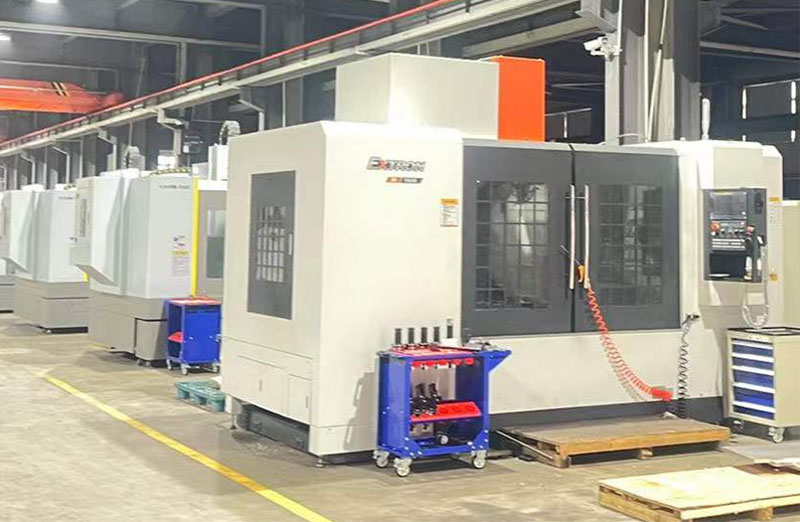 The Mission
To achieve higher values for staff and customers (Double happiness of material and spirit for staff).
To help Chinese science and technology go throughout the world, contributing to human health and sustainable development.
The Vision
To become a premium supplier for Chinese high quality equipment to serve the global pharmaceutical industry, to become a recognized leader in the industry, that makes employees happy, customers touched, and society respected.
The Values
Initiative, progress, collaboration, responsibility, practice, righteousness humility, altruism, challenge, overall interests.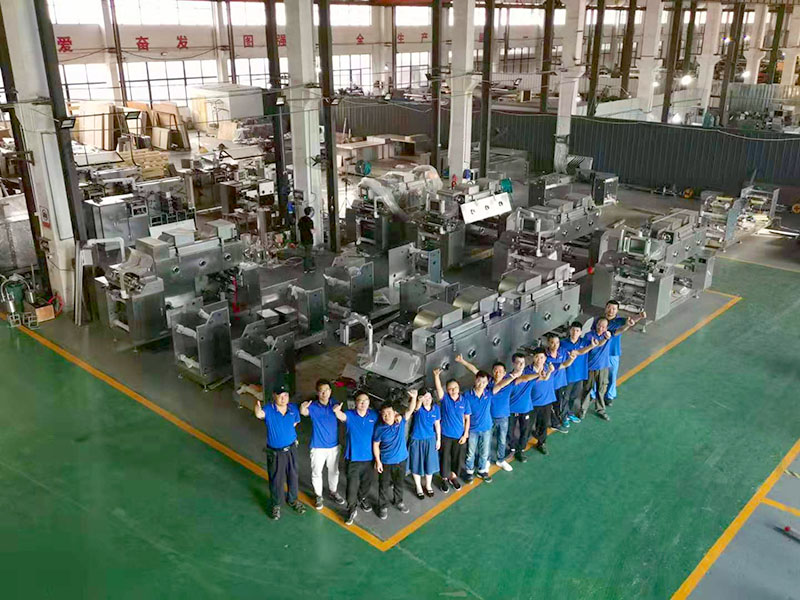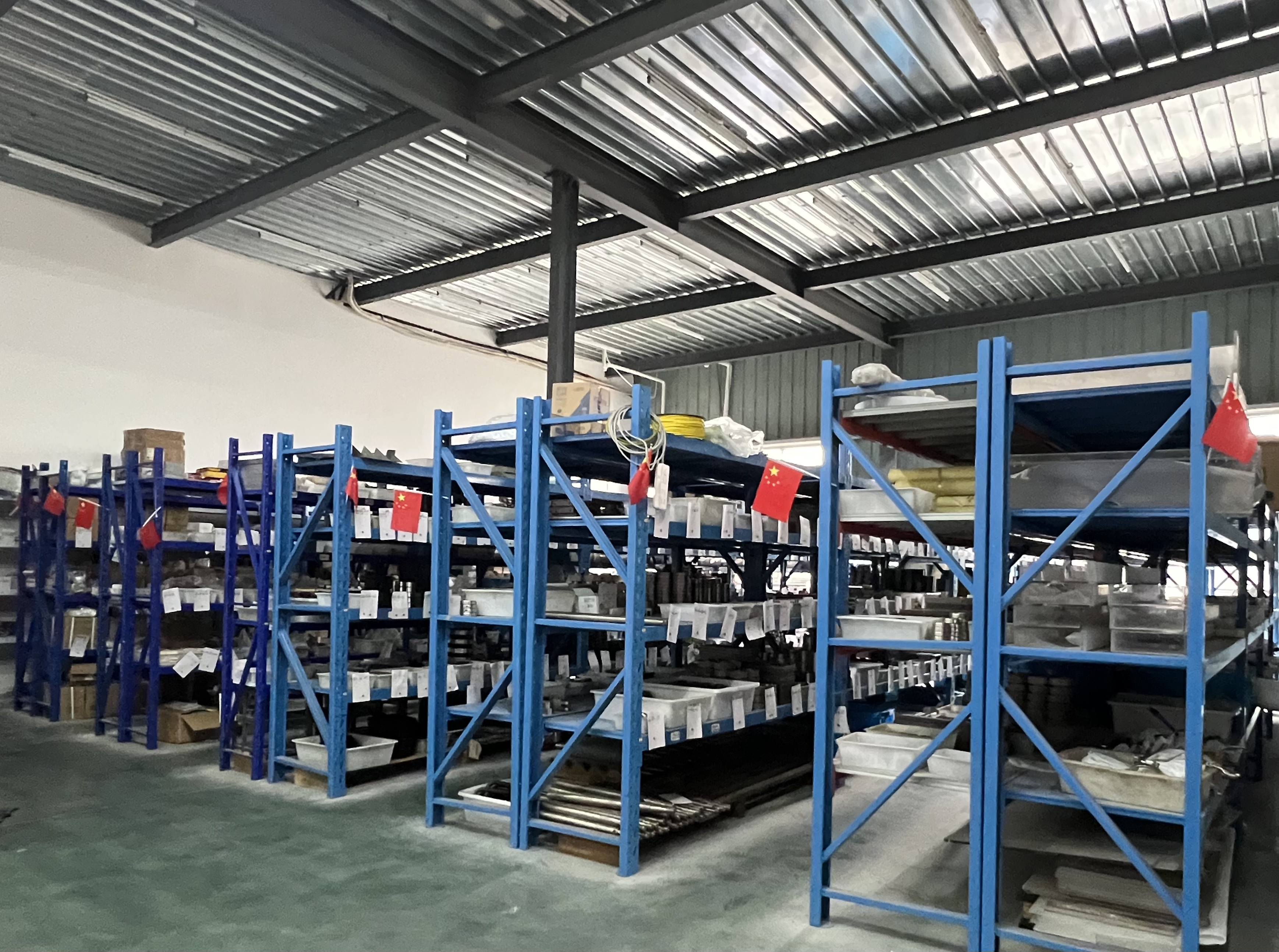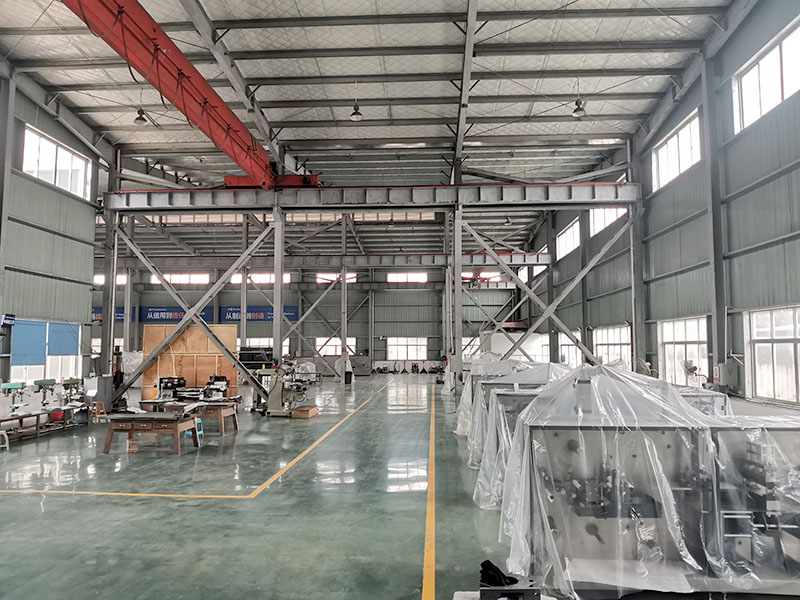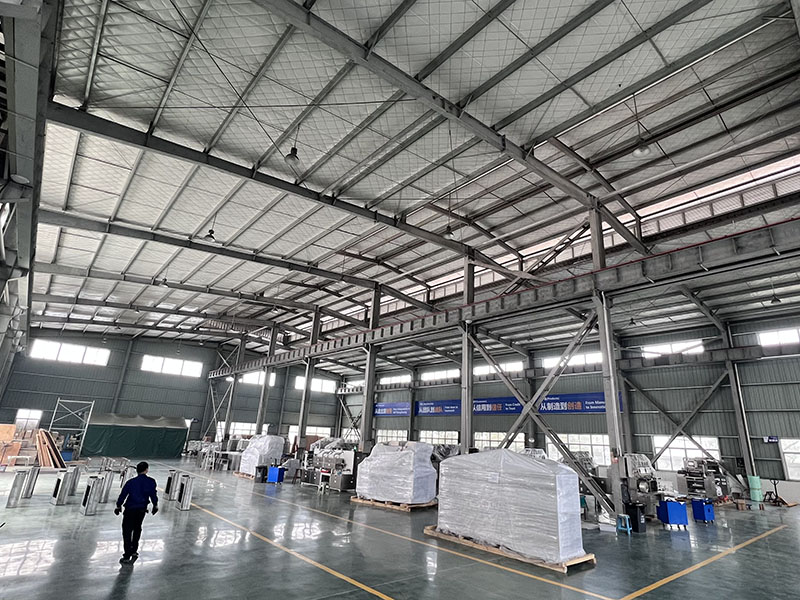 Want to quickly enter the Oral Thin Film (OTF) market,?Want to see what your ready-to-sell finished product looks like?
We provide professional formula testing, so that the product can be transformed from raw materials to film formation and final bagged products.   Based on our long-term experience in this field, we will also make optimization suggestions for your formulations to improve product stability and output.
More than 31 enterprises conducted formula experiments and equipment tests
Formula test
209 times
12540 minutes
Equipment commissioning
633 times
37980 minutes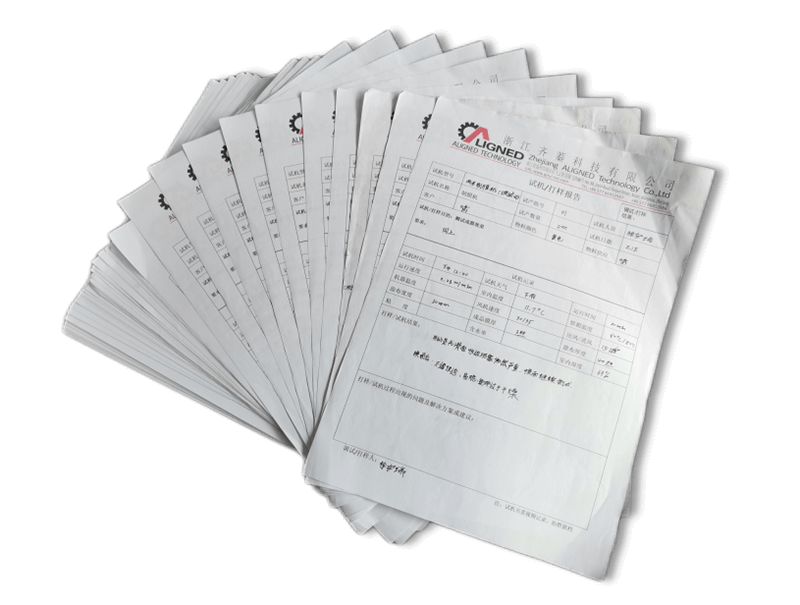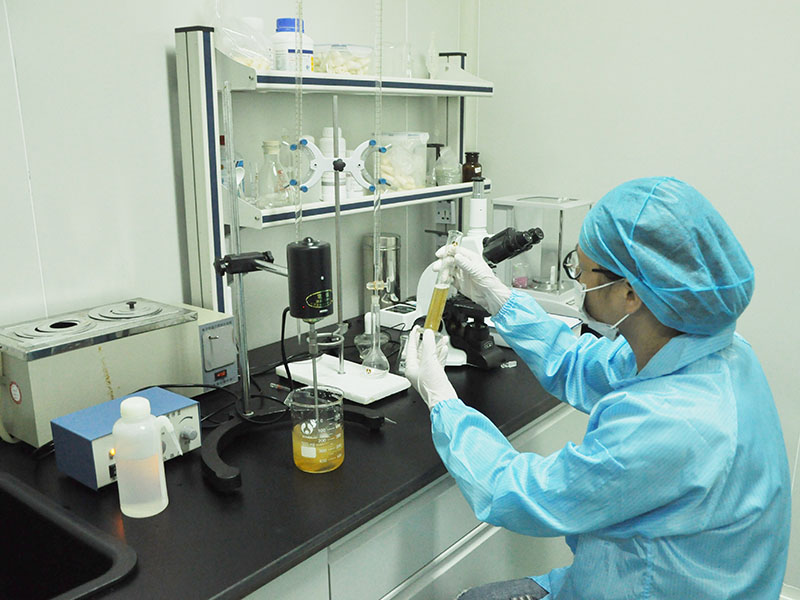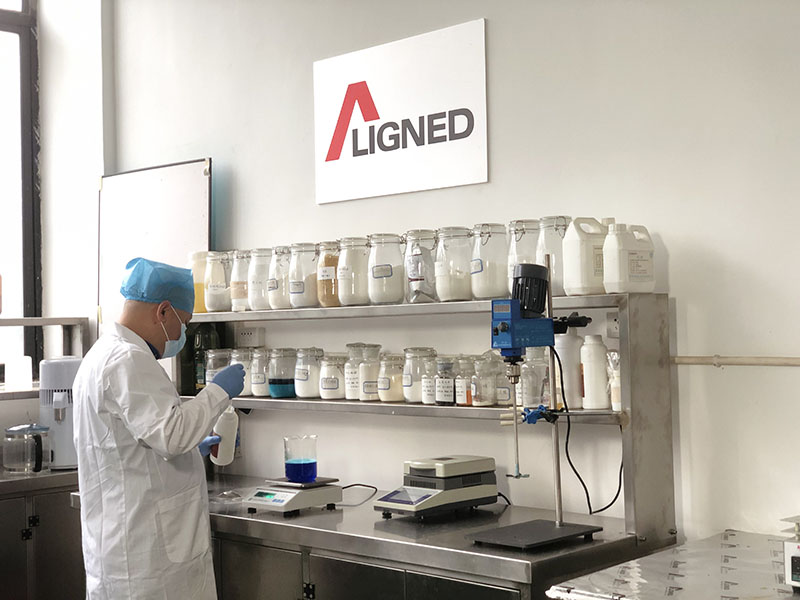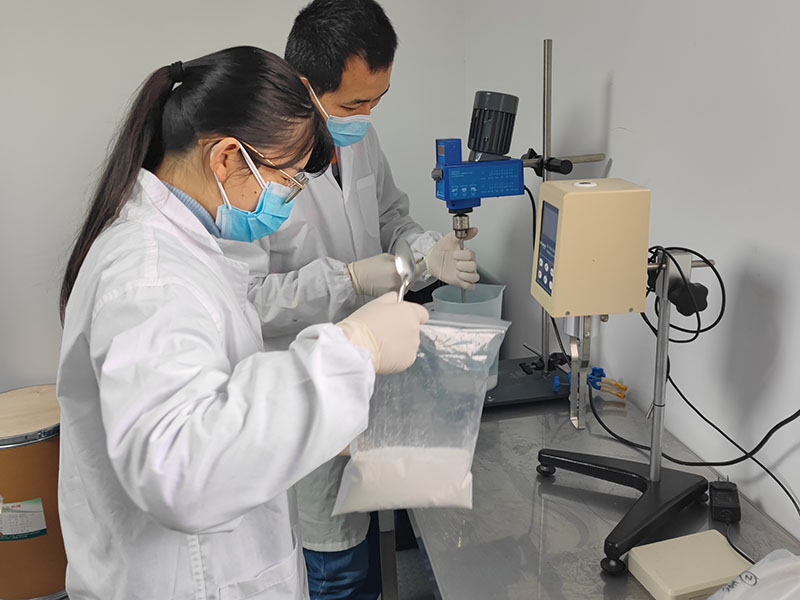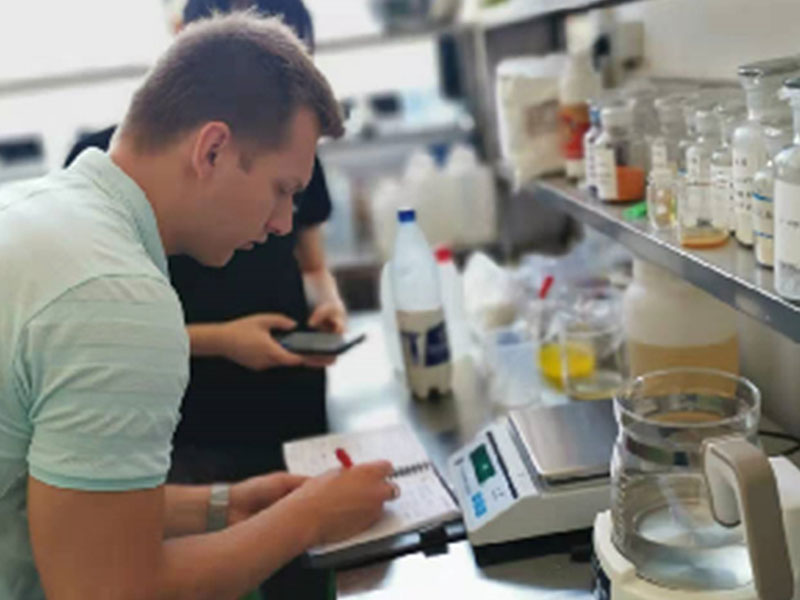 In the second half of 2018, we met at the CPHI exhibition. At that time, the customer still had zero process and zero formula.
In the first half of 2019, after dozens of formula development samples, the success rate was very small, but we did not give up. We tested formulas for customers 121 times, 7260 minutes; equipment samples 232 times, 13920 minutes, which lasted two years.
In 2018-2020, we accompany customers to grow from nothing to film packaging. The production line has been delivered and training completed in the second half of 2020.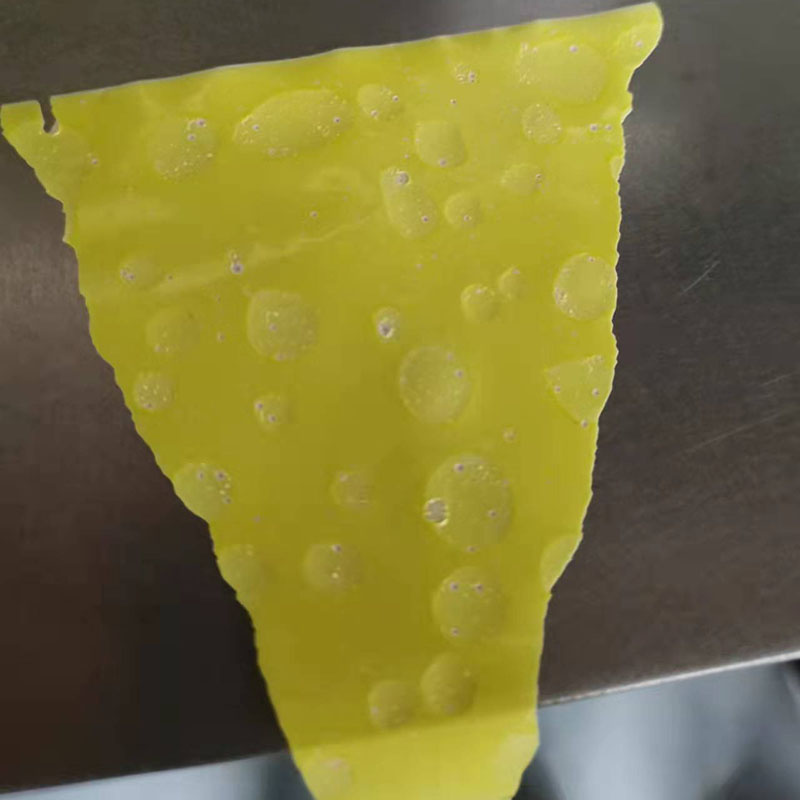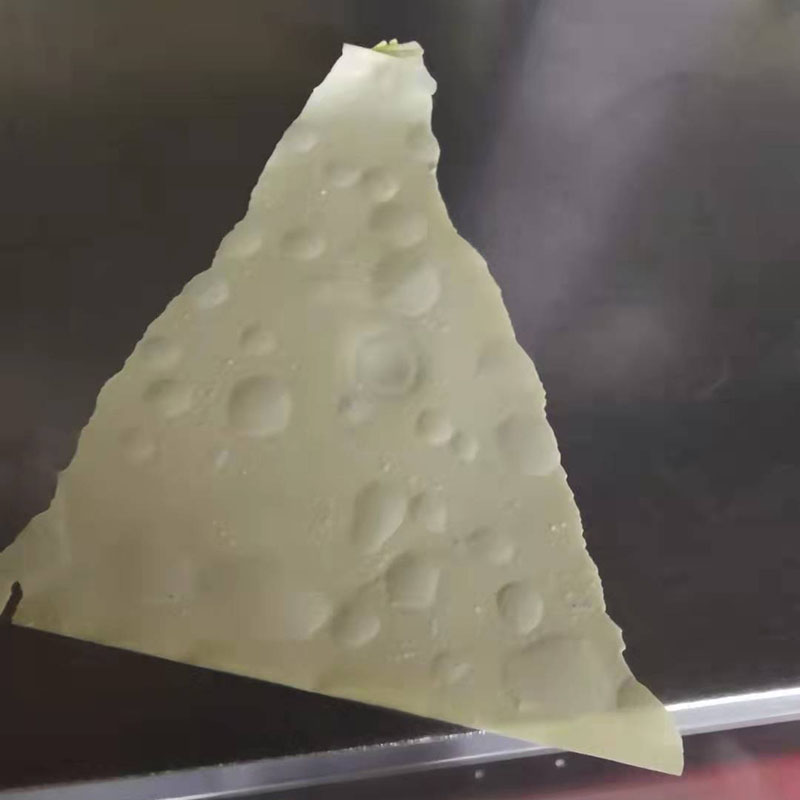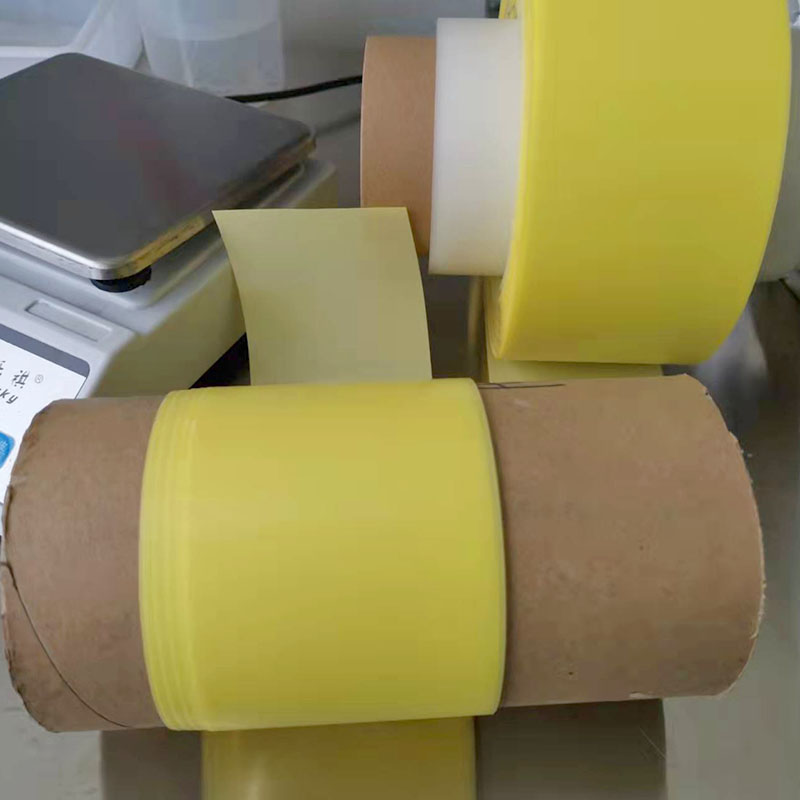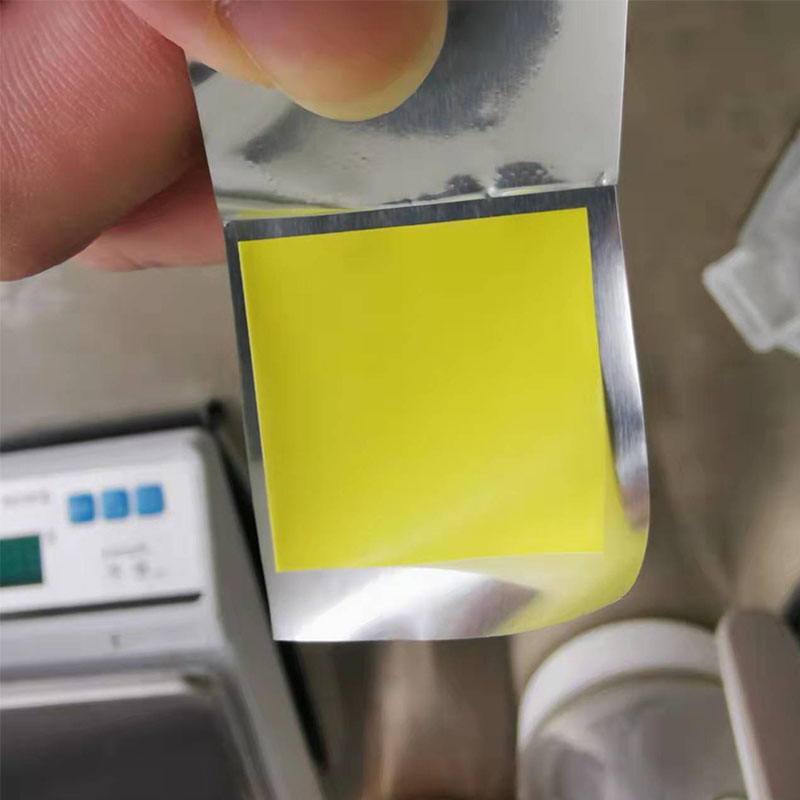 Check out their final result