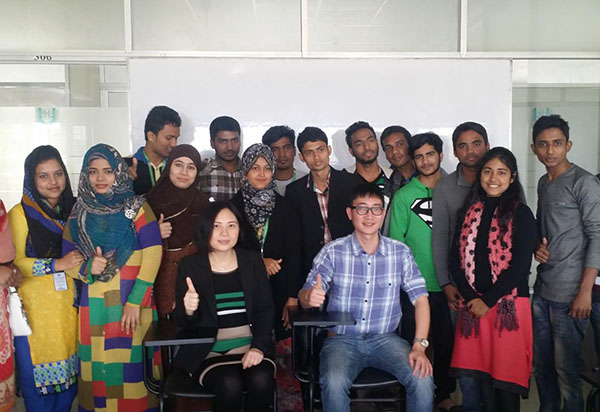 Mr. Quan held a sharing session at a university in Bangladesh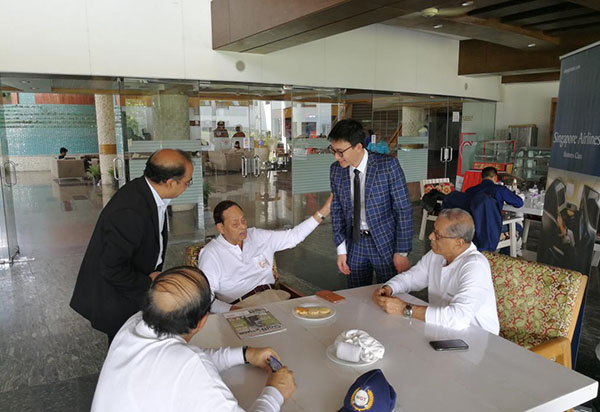 In 2017,the President of Bangladesh receives Mr. Quan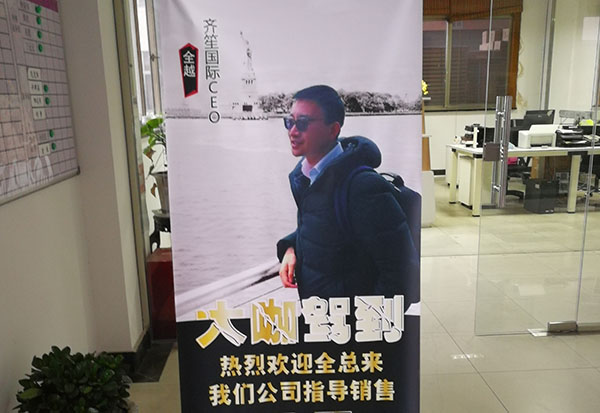 Mr. Quan conducts charity training in Jiangsu, China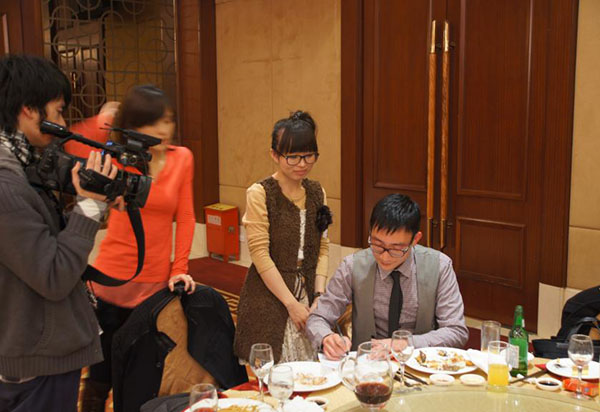 Mr. Quan and high school alumni participate in charity auction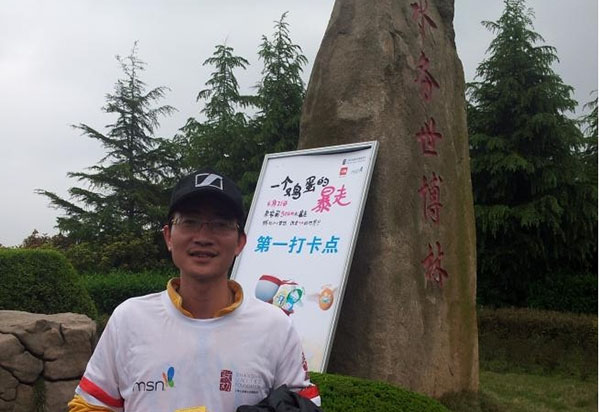 Aligned team participates in charity running activities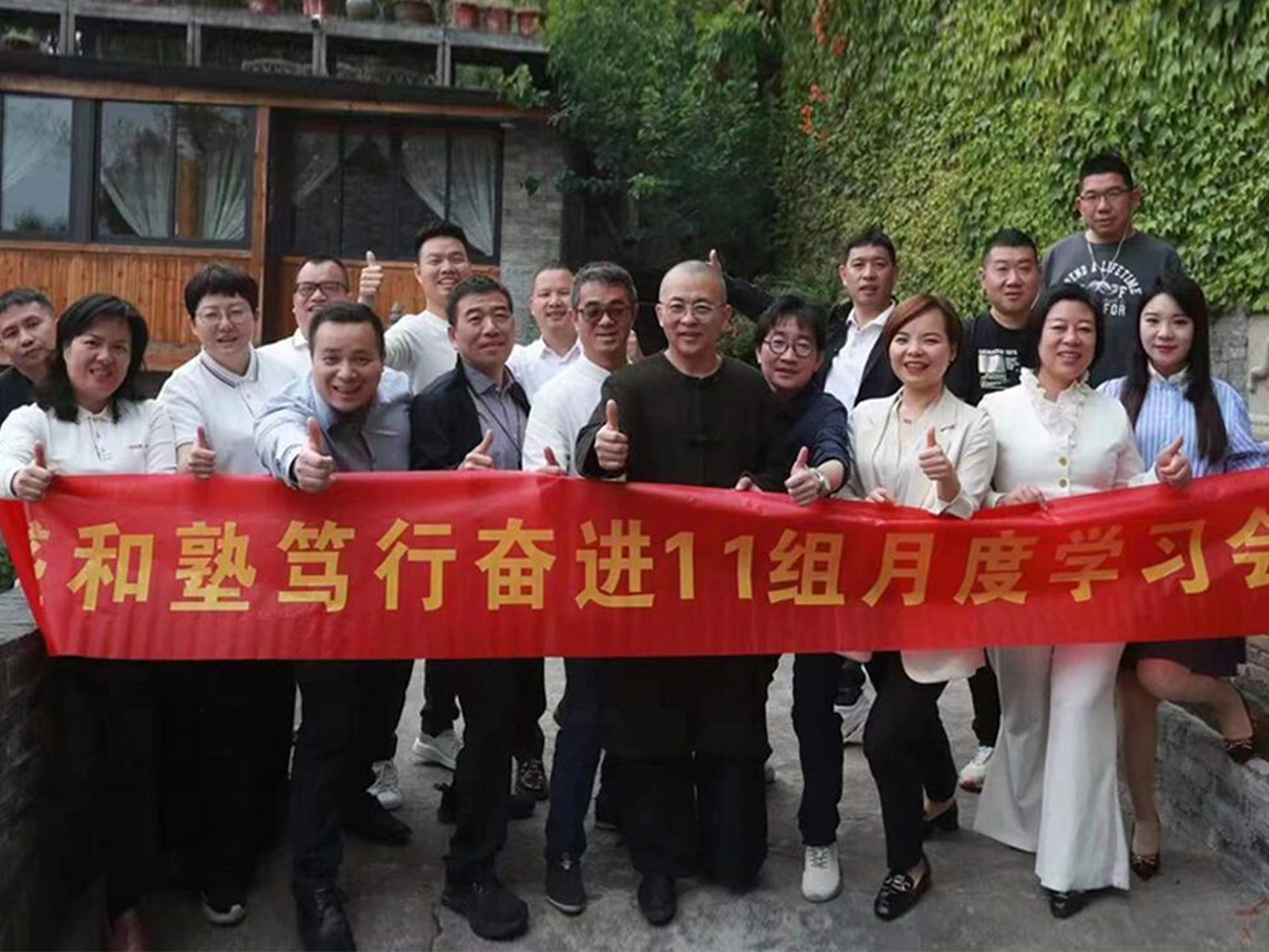 Mr. Quan attended the monthly meeting of Shenghe School
On the afternoon of April 19th, 2022, the 11 groups of offline study sessions led by Jin Jinyan went to Yanyunzhai, which was carefully arranged by the host, Mr. Zhang Jing. Everyone was fortunate enough to get to know...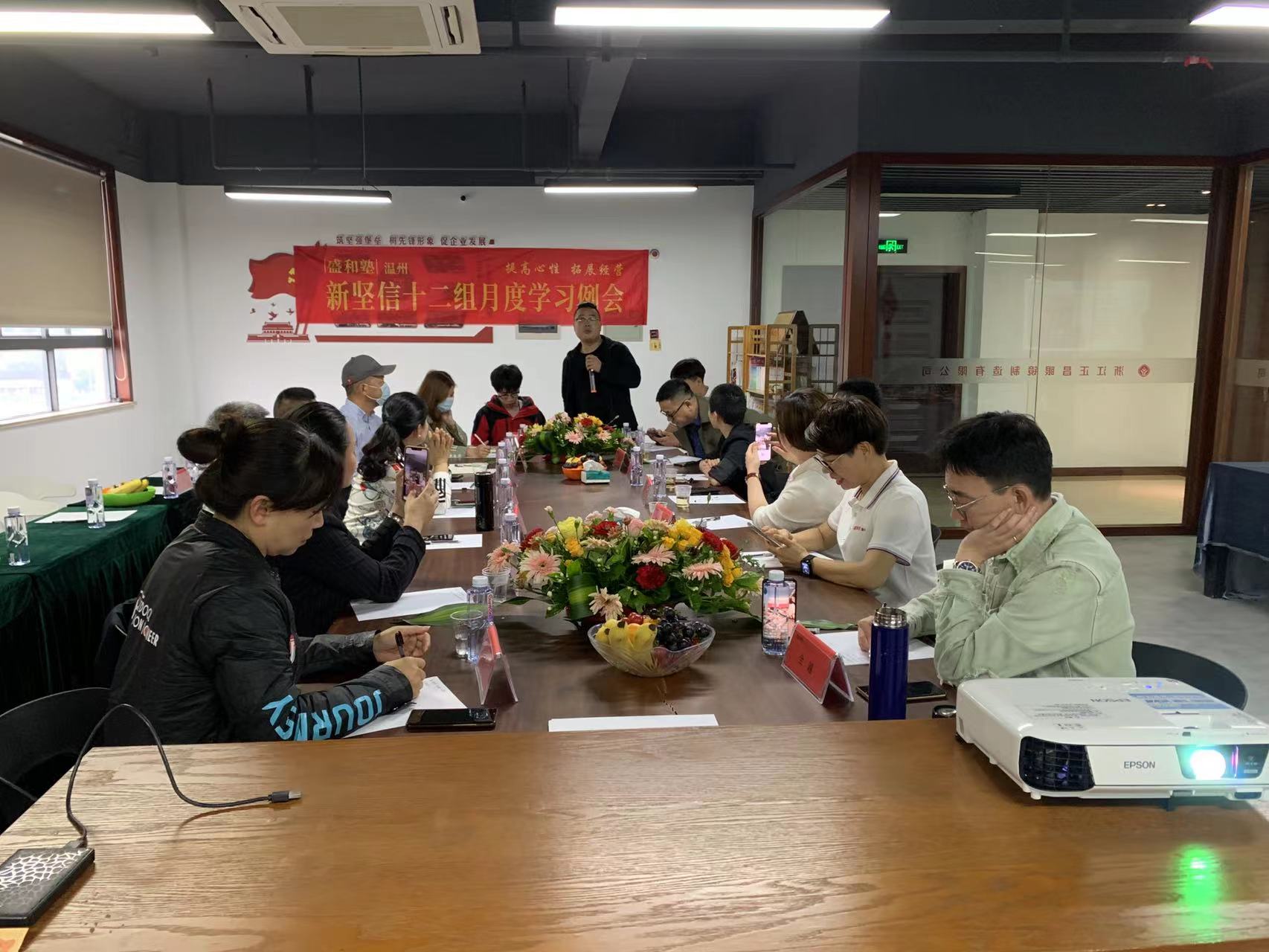 Mr. Quan Yue shared at the monthly meeting of entrepreneurs: business needs philosophy.
In the environment of frequent global epidemics and market depression, entrepreneurs who participated in Wenzhou Shenghe School rose up against the trend. Quan Yue, founder of Aligned Technology, shared at the...