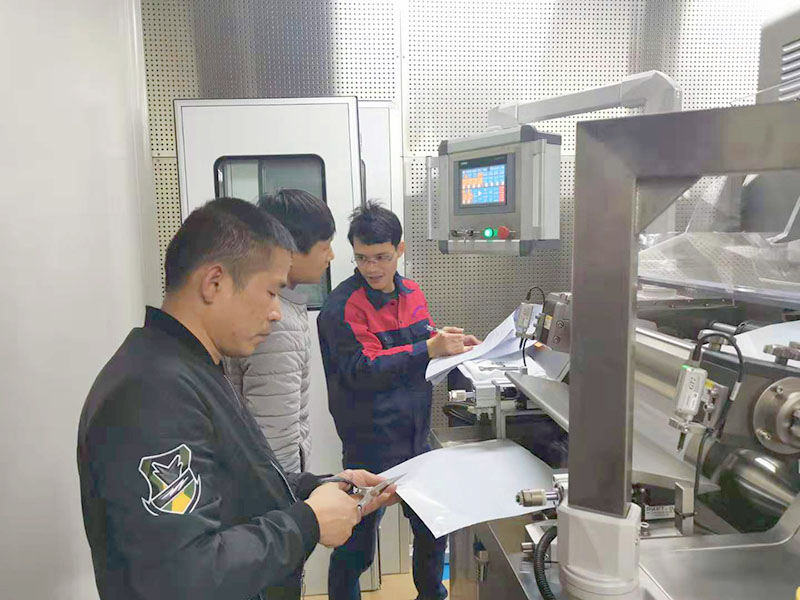 Guangzhou
In the second half of 2018, we met at the CPHI exhibition. At that time, the customer still had zero process and zero formula.In the first half of 2019, after dozens of formula development...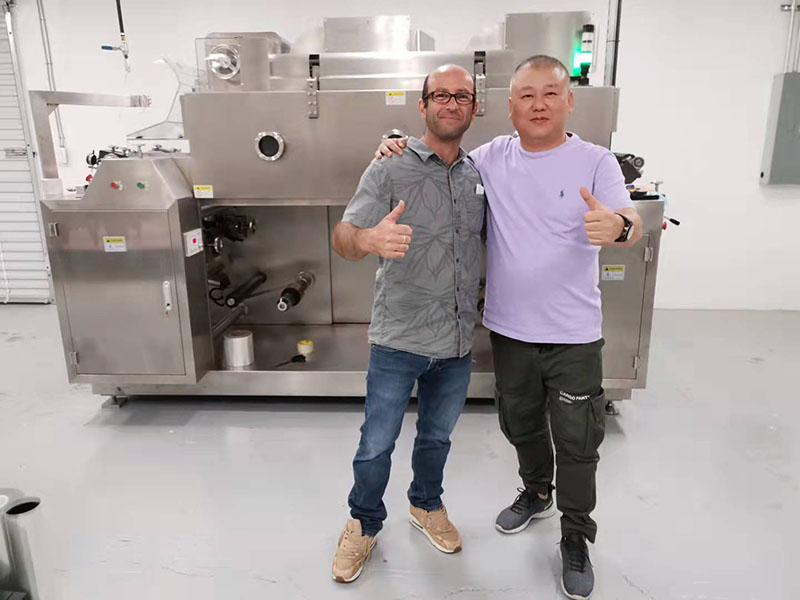 Canada
In May 2018, Jason Lewis, the head of Rapid Dose Therapeutics Inc, contacted us via Skype. He saw our film making machine and film packaging machine on Youtube and wanted to know more...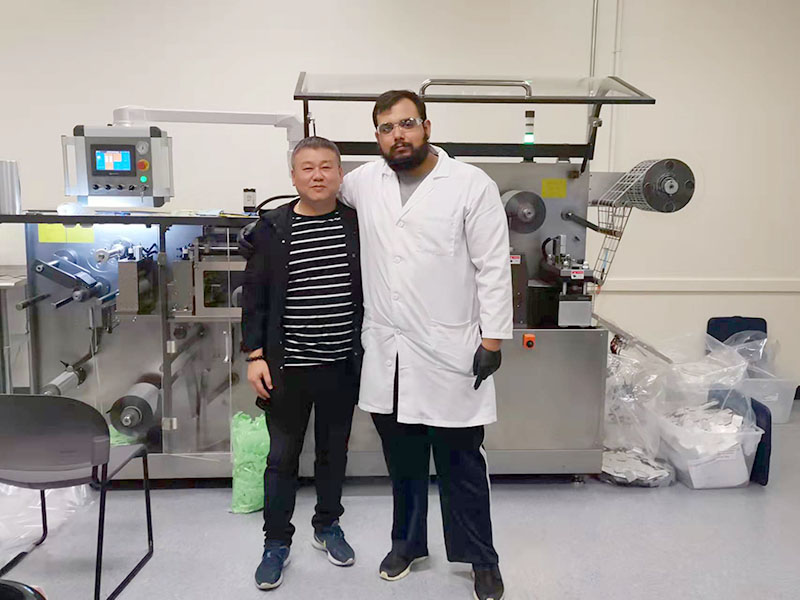 U.S.A
It is well known that CBD is one of the most popular products in the United States, so the new product CBD oral flakes has become a trend in the United States and Canada...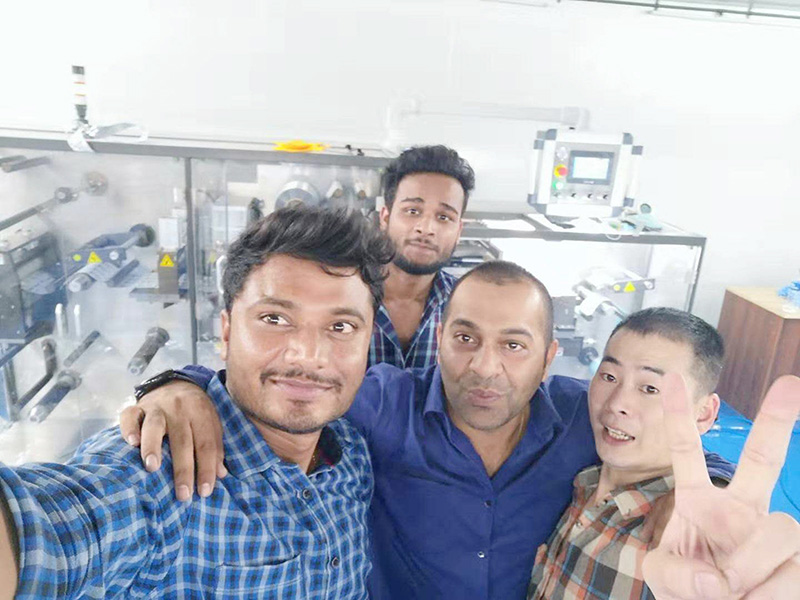 India
In2019, Filgap and Aligned started in China.In April 2019, Mr.Dilip visited the Aligned factory, and cooperate with Aligned for the first: ODF film making machine with 4m oven, ODF strip...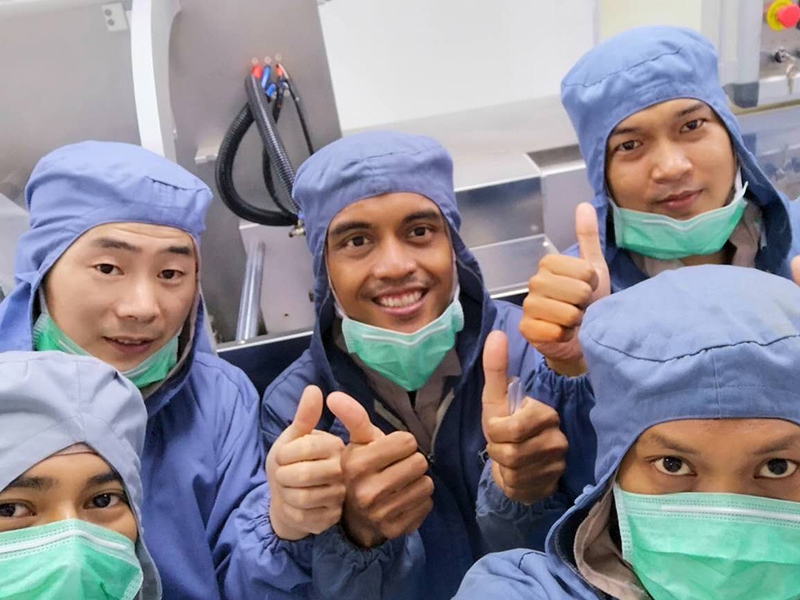 Indonesia
In 2010, Novell and Aligned started in Europe.In 2011, Novell cooperated with Aligned for the first time: capsule filling machine, Strip packaging machine and blister packaging machine...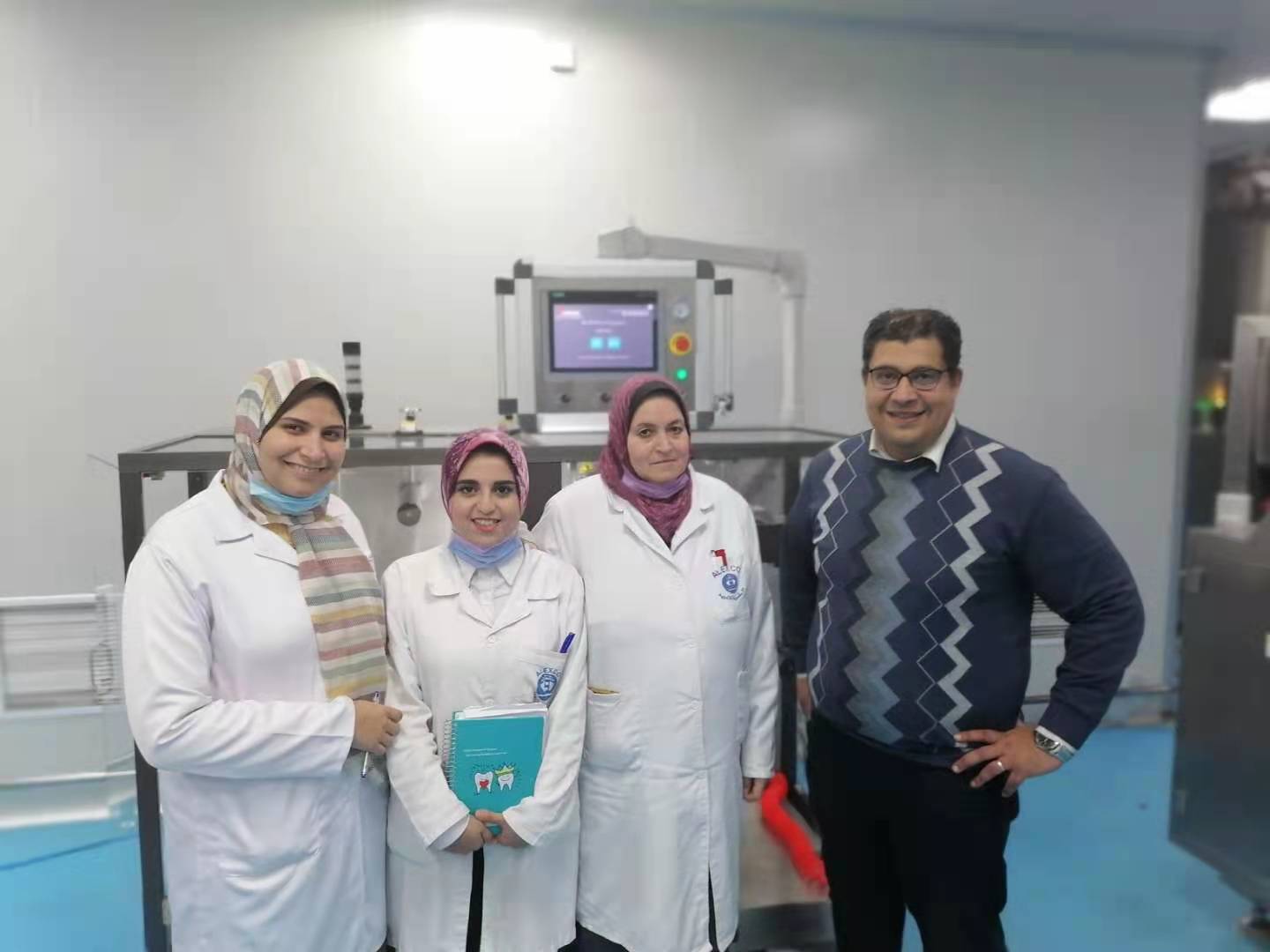 Egypt
In March 2019,Mr.Rady visited the Aligned factory,and cooperate with Aligned for the first project: 2M ODF making machine, ODF packing machine, Tube filling machine, DGS-240 plastic...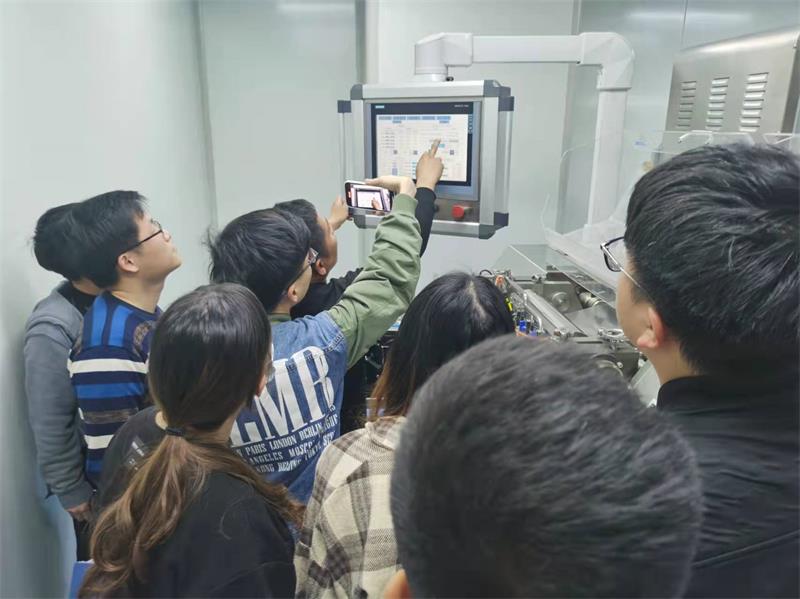 Xiamen
In 2019, Aligned Technology and customer got to know each other by chance. Previously, Aligned Technology has been sold abroad, and the oral thin film is already a very common...