Complete one-stop solution service, including work process designs, spot tests or pilot production, consulting services, equipment qualification.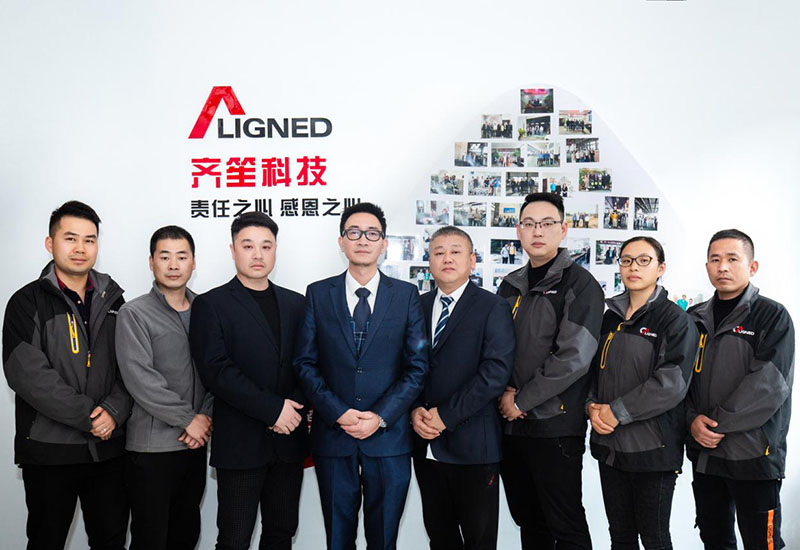 Aligned Technology Department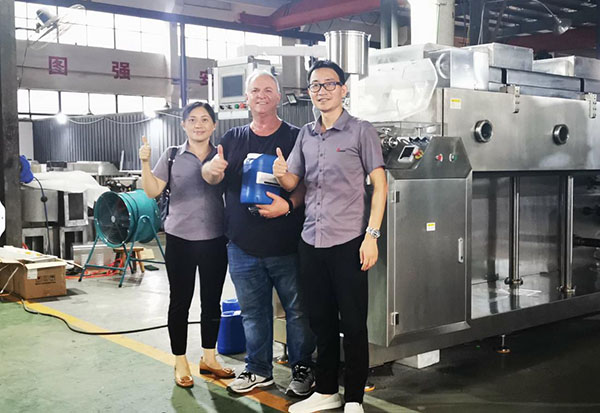 Designed with service life for at least 10 years in proper operation.
Regular maintenance guarantees high performance, minimizing downtimes, enhancing the operating security.
Our service contracts include FAT, SAT, online troubleshooting, spare parts replacement and validation of equipment assisted.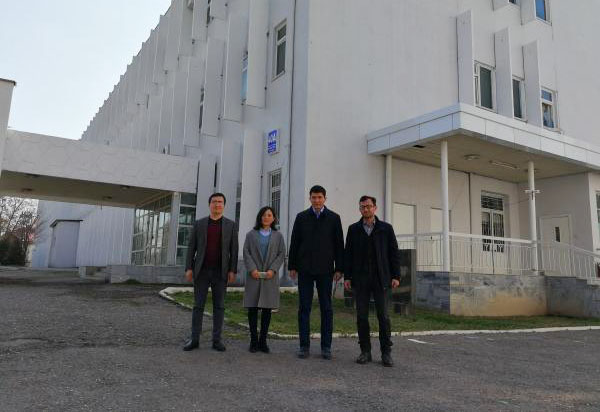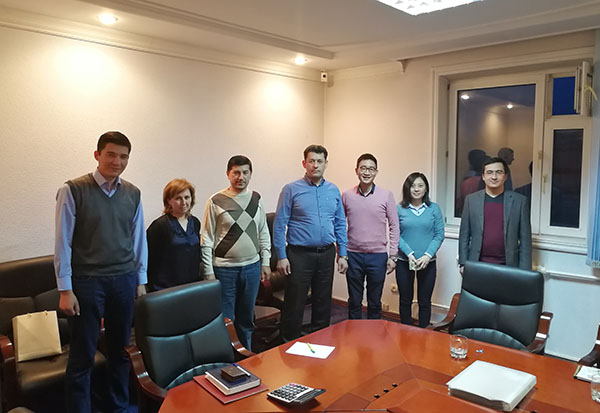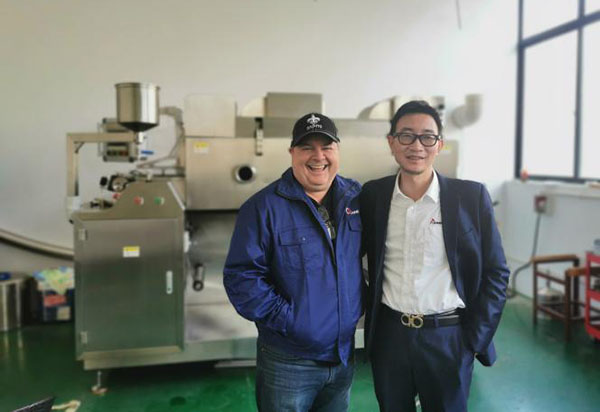 Designed with service life for at least 10 years in proper operation.
Standard 24 months warranty.
Extended guarantee of spare parts provision for 2 years.
Network services of distributor available to offer the quality and reaction service on a local level.
Steady level of performance on quality training basis.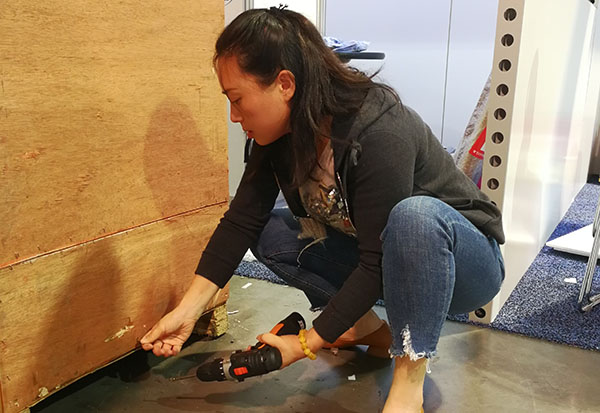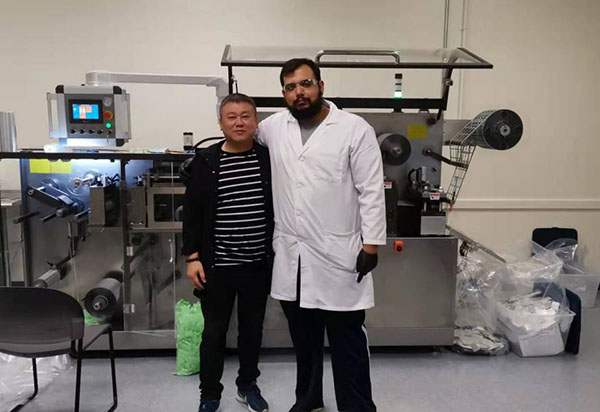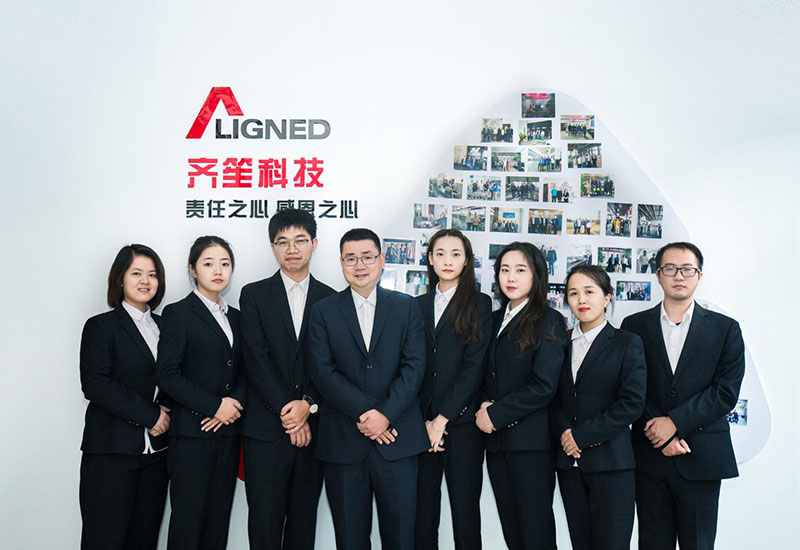 Aligned After-sale Service Departmentafter

Installation Qualification (IQ) and Operation Qualification (OQ) , Performance Qualification (PQ) are provided free of charge with the purchase of equipment.

Setup of machines, operating machines in optimum condition
Debugging and trouble shooting
Functionality & performance tests for longer life cycle.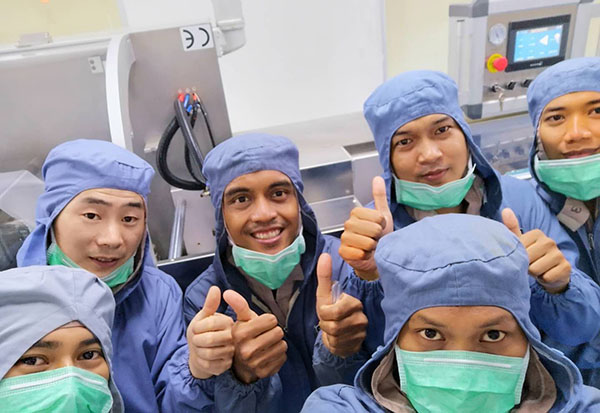 Aligned Team in Indonesia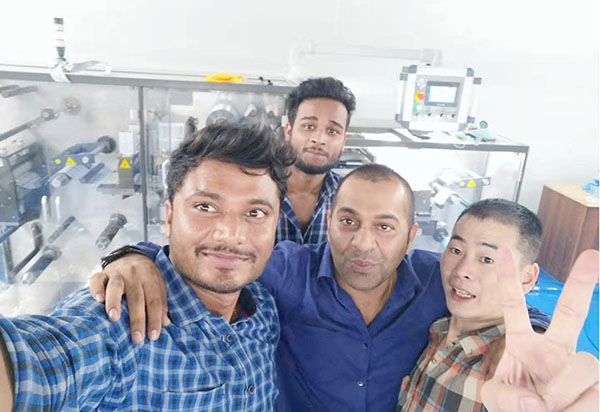 1. What's your ODF product?
2. Do you want a market share of ODF drug into your category?
3. Do you expect to explore more business by applying the ODF drug delivery technology?
4. Do you have working experience in ODF products?
5. Are you about to make medical drug or healthcare or cosmetic film?
6. Do you have scientific team working on development of your ODF formulation?
7. Are you about to produce ODF products or buccal film?
8. Is your solvent of water based or organic based?
9. What's the thickness of dry film you produce?
10. What's the film accuracy of your products tolerant?
11. What are the advantages of intake ODF drugs?
12. Are you about to carry on pilot test or commercial production?
13. What's the temp. Setting range for your ODF film?
14. What about the strip form and strip size covered in your products list
15. Do you have variants of packaging type in different shape?