Aligned Machinery New Year's Party
——— Summarize the past and go to the future.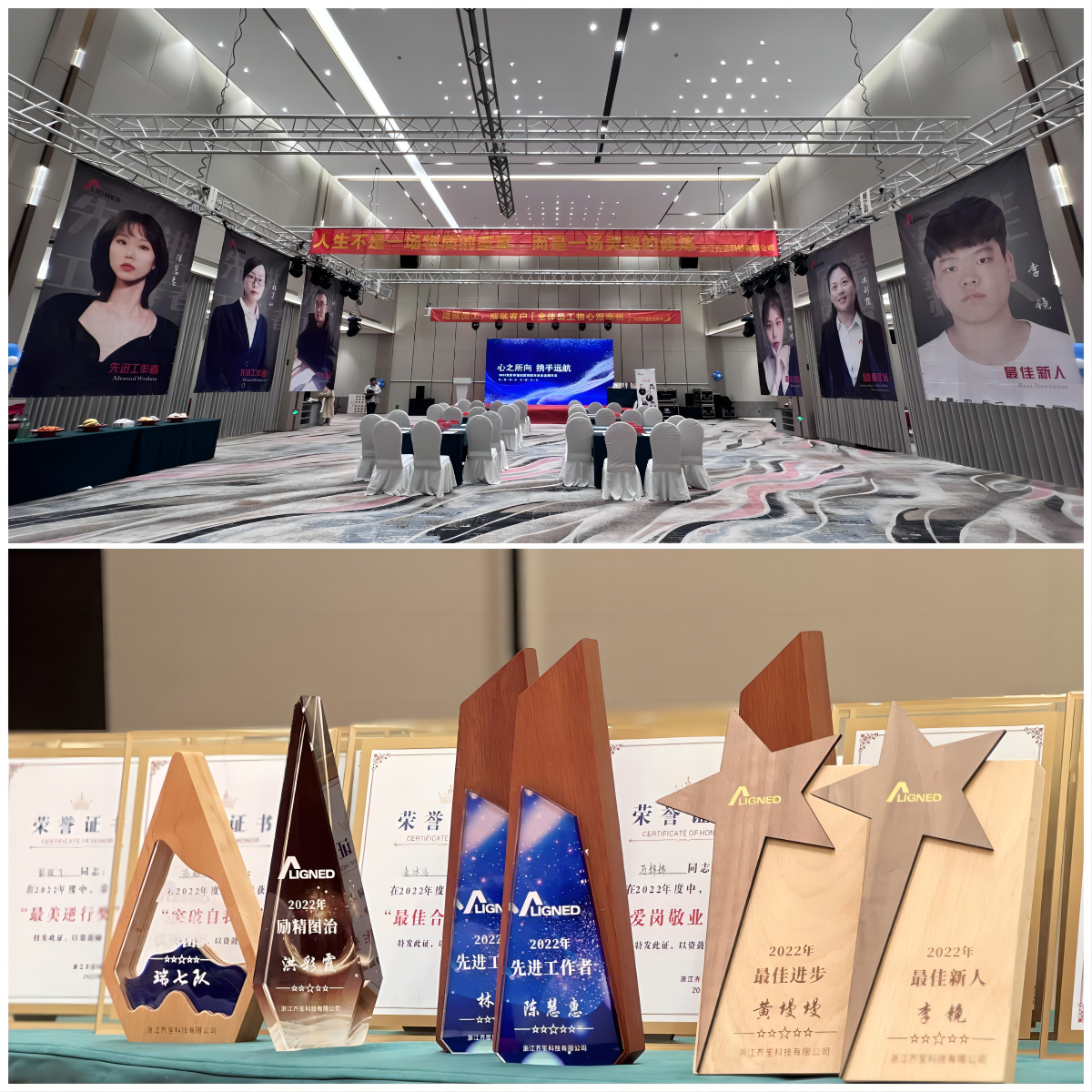 PART 1 Annual Summary
Review and summarize the situation of last year, and draw a close to last year.
Watch the 2022 Review Video
It records the growth and harvest, longing and expectation of Aligned people.
We are in the same boat and forge ahead
We ride the wind and waves, overcome thorns and thorns
We work hard, develop and innovate
Deputy General Manager Hong Caixia made a speech
Mainly from the overview of the results in 2022 – summarizing our shortcomings – next year's plan to elaborate. In particular, it is mentioned: "Maximize the matching of people and posts, and truly realize the material and spiritual happiness of Aligned people."
Awards ceremony
Best Newcomer Award, Best Progress Award, Advanced Worker…….
Various awards have been handed out, everyone will continue to work hard next year!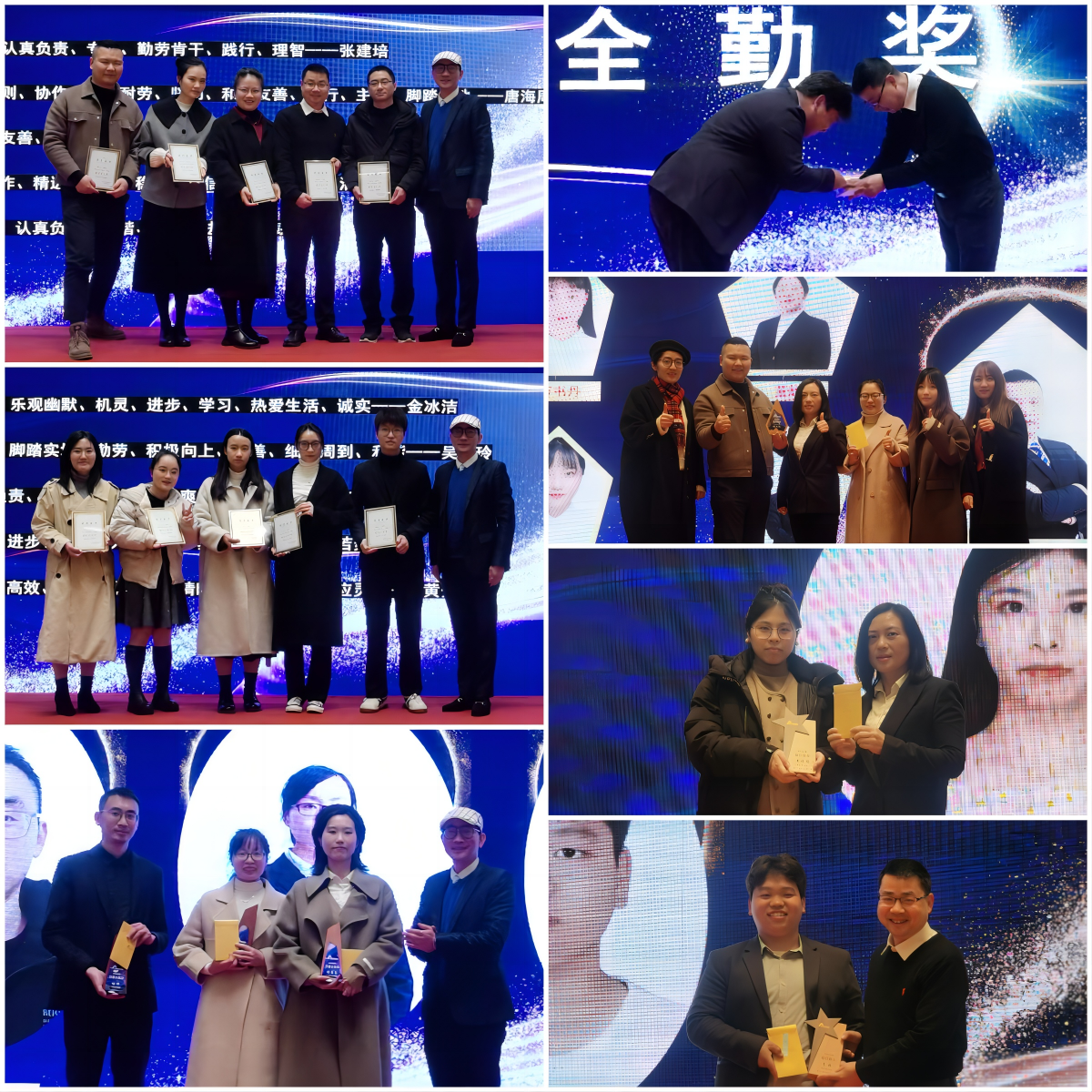 PART 2  Looking To The Future
The theme of 2023 is self-sufficiency
General Manager Quan Yue made a speech
Human has two lives
Once is the physical birth
Once is the awakening of the soul
General Manager Quan clearly described the direction and detailed plan we need to move forward in 2023, and showed us the overall organizational structure.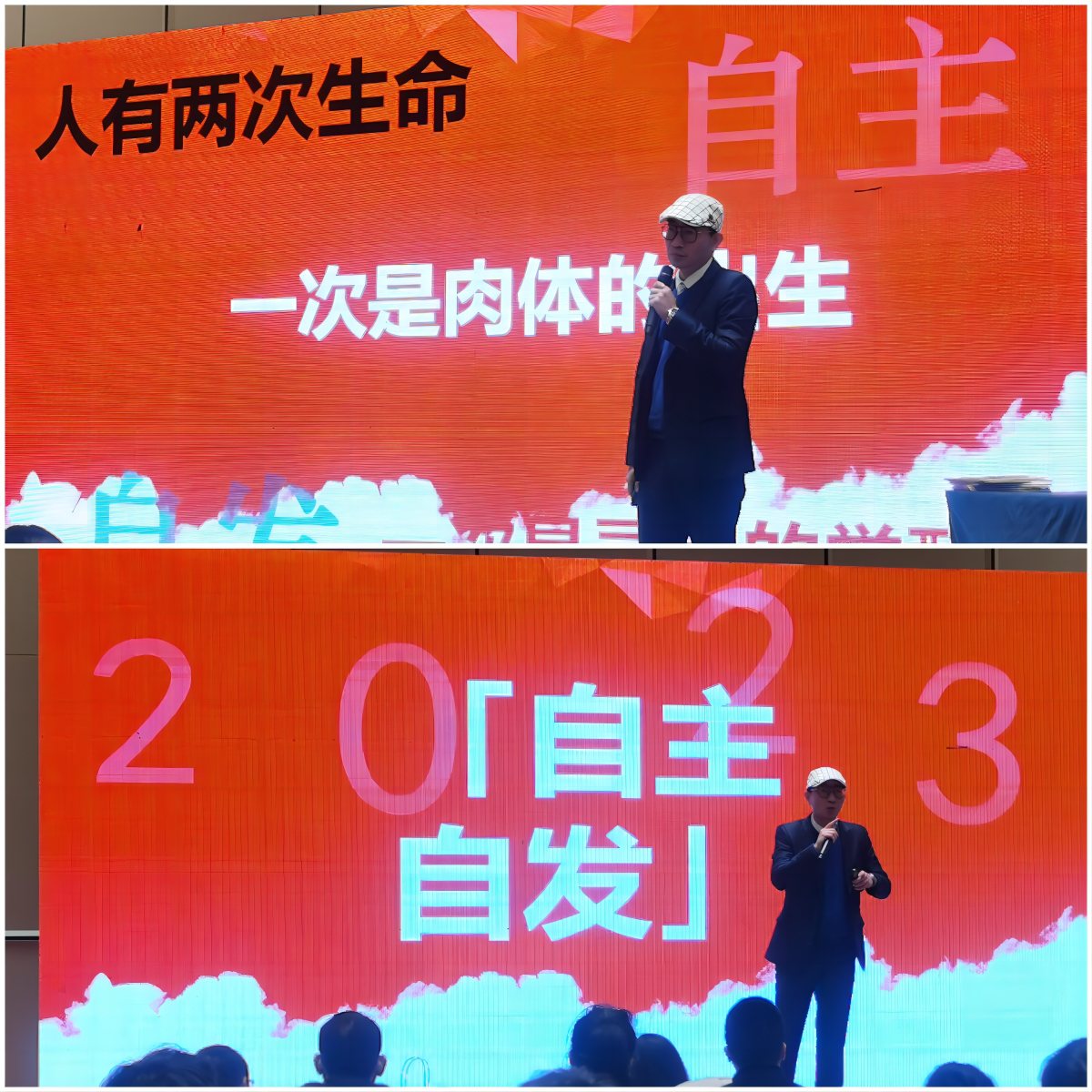 PART 3 Appointment Ceremony
Appointment is not only encouragement and spur, but also hope and trust. I believe that under their leadership, we can all find the direction of life and realize our own value.
Quan Yue-General Manager
He said: "People have two lives in this life. After the change of Aligned's organizational structure this time, I believe there will be a higher leap."
Hong Caixia – Deputy General Manager
She said: "We have to embrace that we may fall at any time, and we must also have the determination to get up at any time to face all difficulties. We must sum up our experience from failure and seek a new method."
Su Xianyi-Marketing Manager
He said: "Make a good foundation and foundation for other departments to move forward, and collectively do a good job in establishing the awareness of the company's brand!"
Jiang Huanhuan-Sales Manager
She said: "The core keywords of the sales department in 2023 are vitality and sophistication. Vitality: change ourselves and change the company. Sophistication: inherit our excellent culture and pave the way for our future development."
Tang Haizhou-Product Manager
He said: "Create a price list of the same category, and hand it over to the sales department for reference, and strengthen communication between various departments! Streamline the work process and set high standards."
Lin Feng-Manager of Finance Department
He said: "This heavy responsibility reminds me of Li Bai's poem [Da Peng rises with the same wind in one day and soars to 90,000 miles]. Use your ability to the extreme to help Aligned."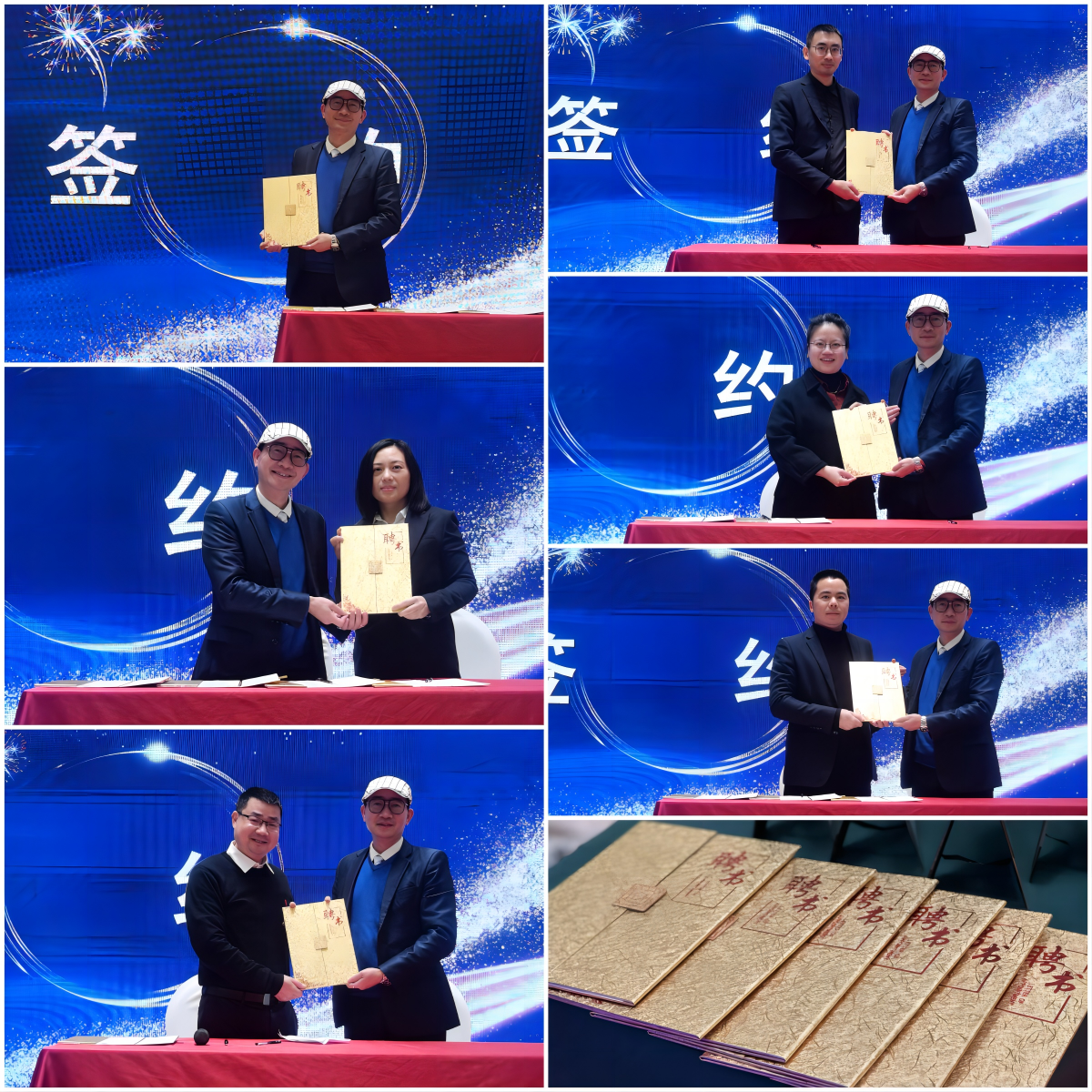 ---
Post time: Feb-10-2023