In the spring of 2022, under the guidance of national epidemic control measures, all parts of the country are fighting the epidemic.   At this time, the customer has purchased our production line, but since the customer's R&D department is in Zhejiang, the factory is in Jiangsu, and the inter-provincial needs to be isolated, we implore us to help them complete the tadalafil mouth-collapse film proofing task. We agreed without hesitation.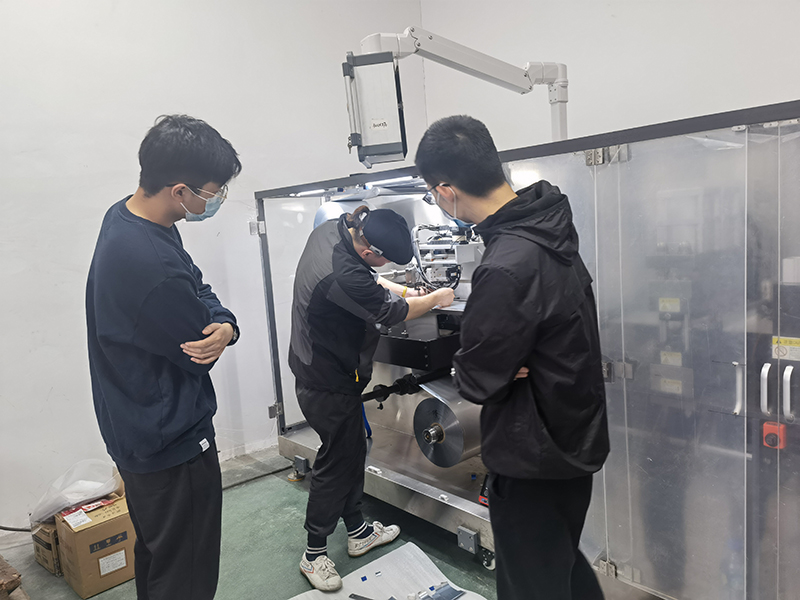 In two days, eight batches of raw materials,110,000 samples were shipped.  The machine did not stop, the technical staff worked in two shifts, the debugging room was brightly lit, and the eyes of a group of young people were bloodshot.
Non-stop proofing, sampling inspection, tightness testing, moisture content testing, weight testing.
This reminds me of the summer two years ago, when we first met customers at the CPHI exhibition.  The R&D and designers of the two companies hit it off at first sight.  For the new type of drug oral film, they all started from scratch.  There is no shortage of imitators in China, but this kind of unaffected young people who dedicate their youth to research and innovation is the future of Made in China.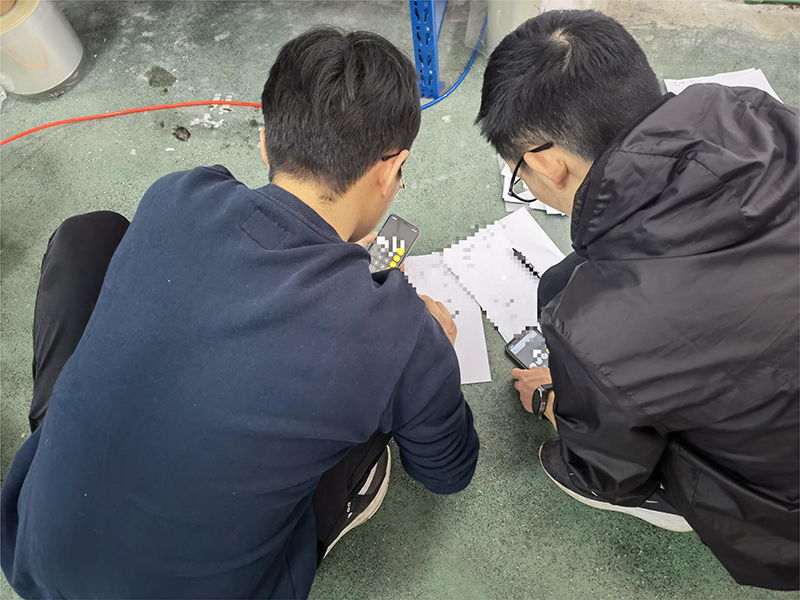 Behind the disappointment and want to give up but perseverance. Persistence in innovation is like a small flame that is weak but tenacious, fluttering but not extinguished.
After two days, the task was completed.  What makes Aligned's team keep working hard despite the uncertain results?  What makes Aligned's team continue to pay for customers without additional income?  What makes customers say that Aligned's team is a touching team?  Because of our mission!
Looking at the big words on the wall: Achieve employees, achieve customers;  help the great rejuvenation of Chinese national pharmaceutical.  Aligned's team has only taken a small step this time, but a small step can lead to a thousand miles.  The epidemic will eventually pass, and life has its own way out.
Aligned Technology from manufacturing to creation, from credit to trust, let life from survival to sublimation.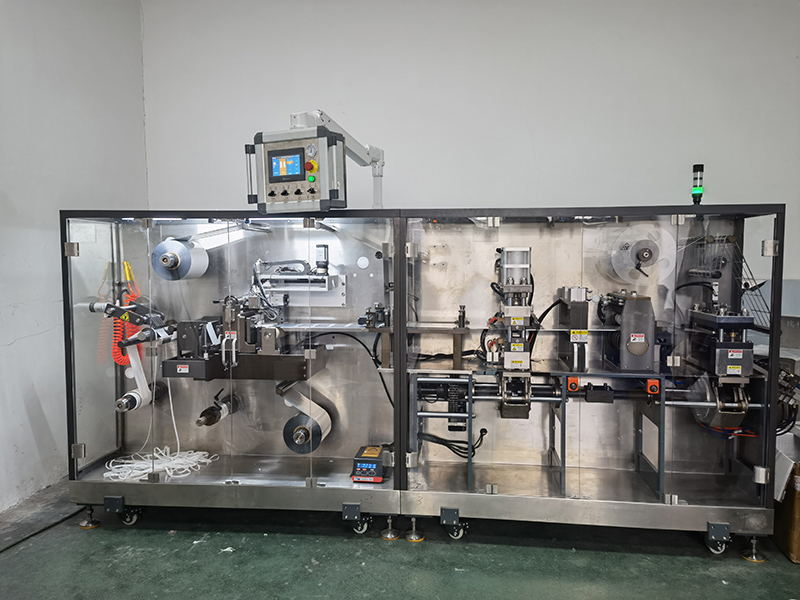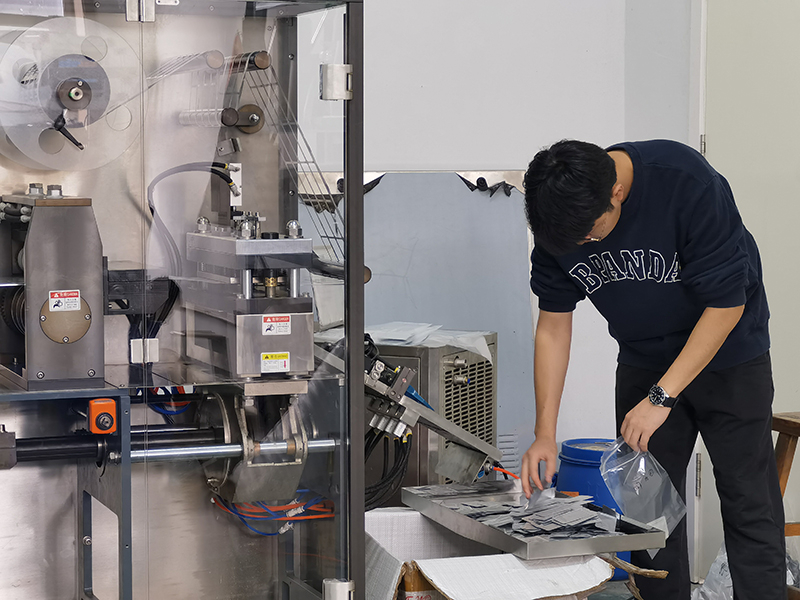 ---
Post time: Jul-09-2022