[Social Responsibility]
Advocating a new trend of selfless dedication and writing a new chapter in a civilized city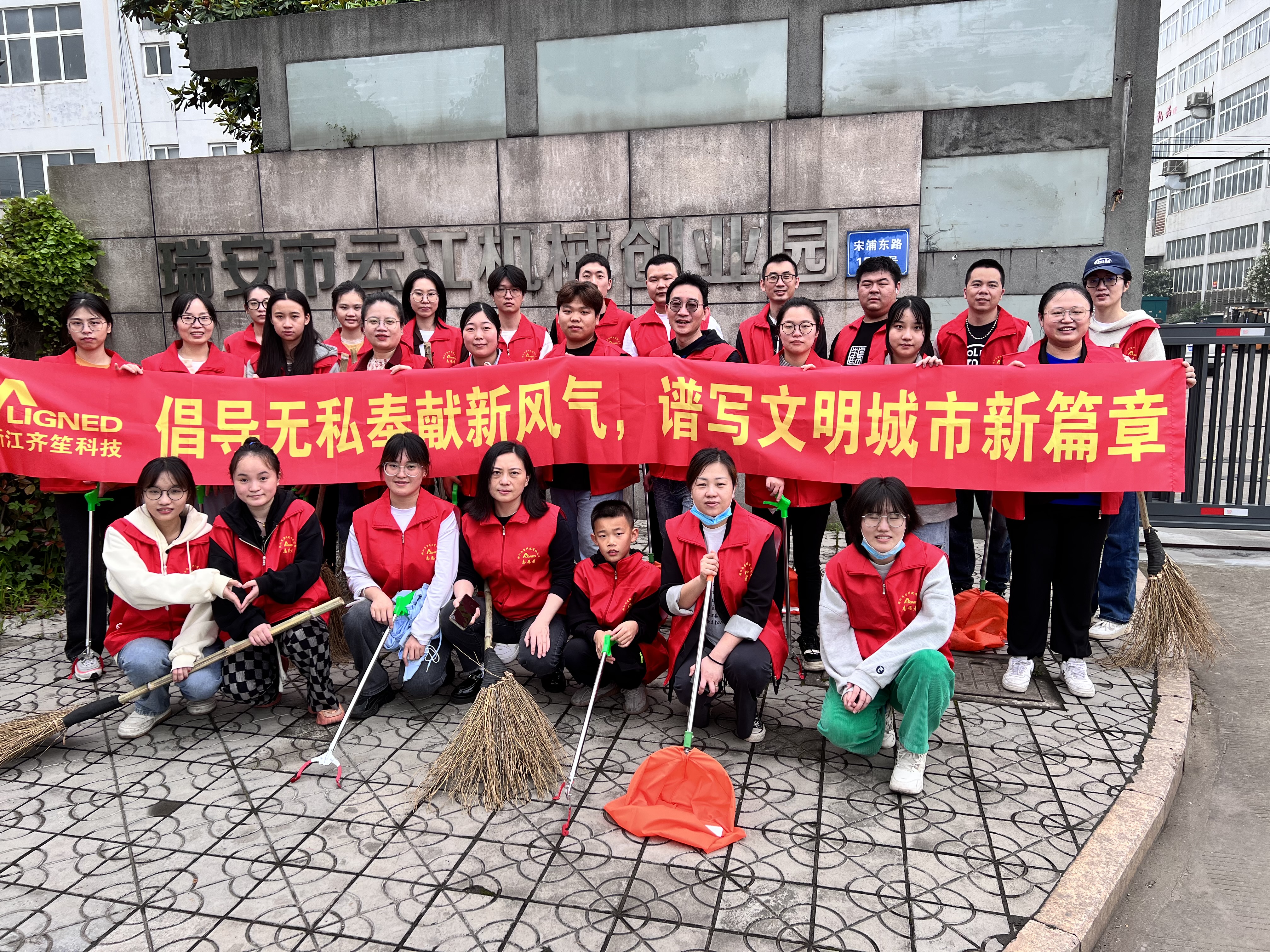 In order to promote unity and cooperation among employees, enhance environmental awareness, strengthen team cohesion, strengthen work style, and create a good surrounding environment. All employees actively participated in the public welfare cleaning volunteer activity of "advocating a new trend of selfless dedication and writing a new chapter in a civilized city".
The activities were carried out in an orderly manner. First of all, the cleaning tools were allocated reasonably. During the cleaning process, the volunteers were enthusiastic and energetic, with a clear division of labor and mutual cooperation, which freshened the surrounding environment and showed collective cohesion.
The volunteers showed the spirit of not being afraid of hardships, and also put forward many feasible solutions, such as how to use the least time and materials to solve the problem most effectively.
We have learned a lot from this activity, let us look forward to the start of the next volunteer activity! Let's work together to carry forward the spirit of volunteering!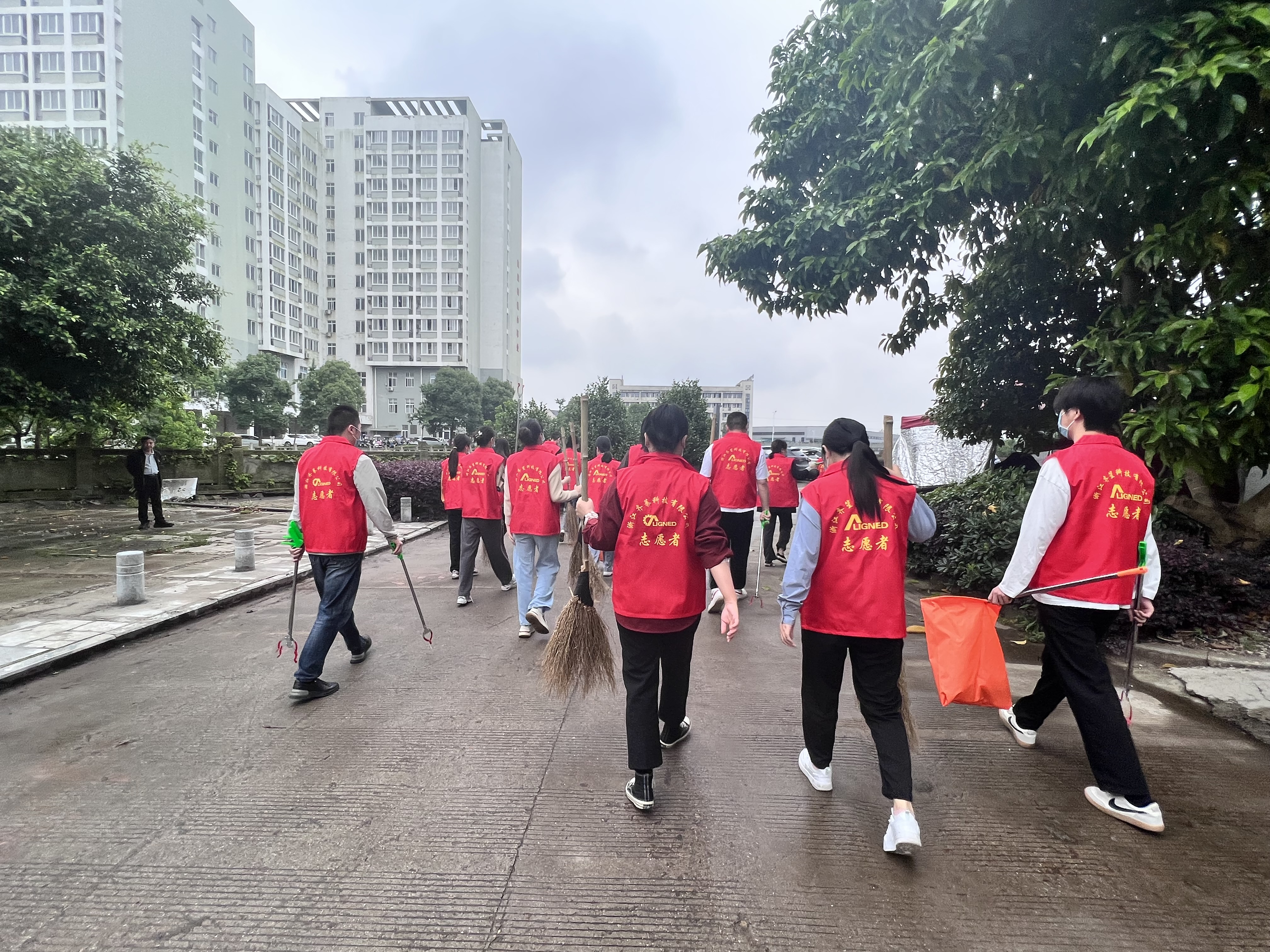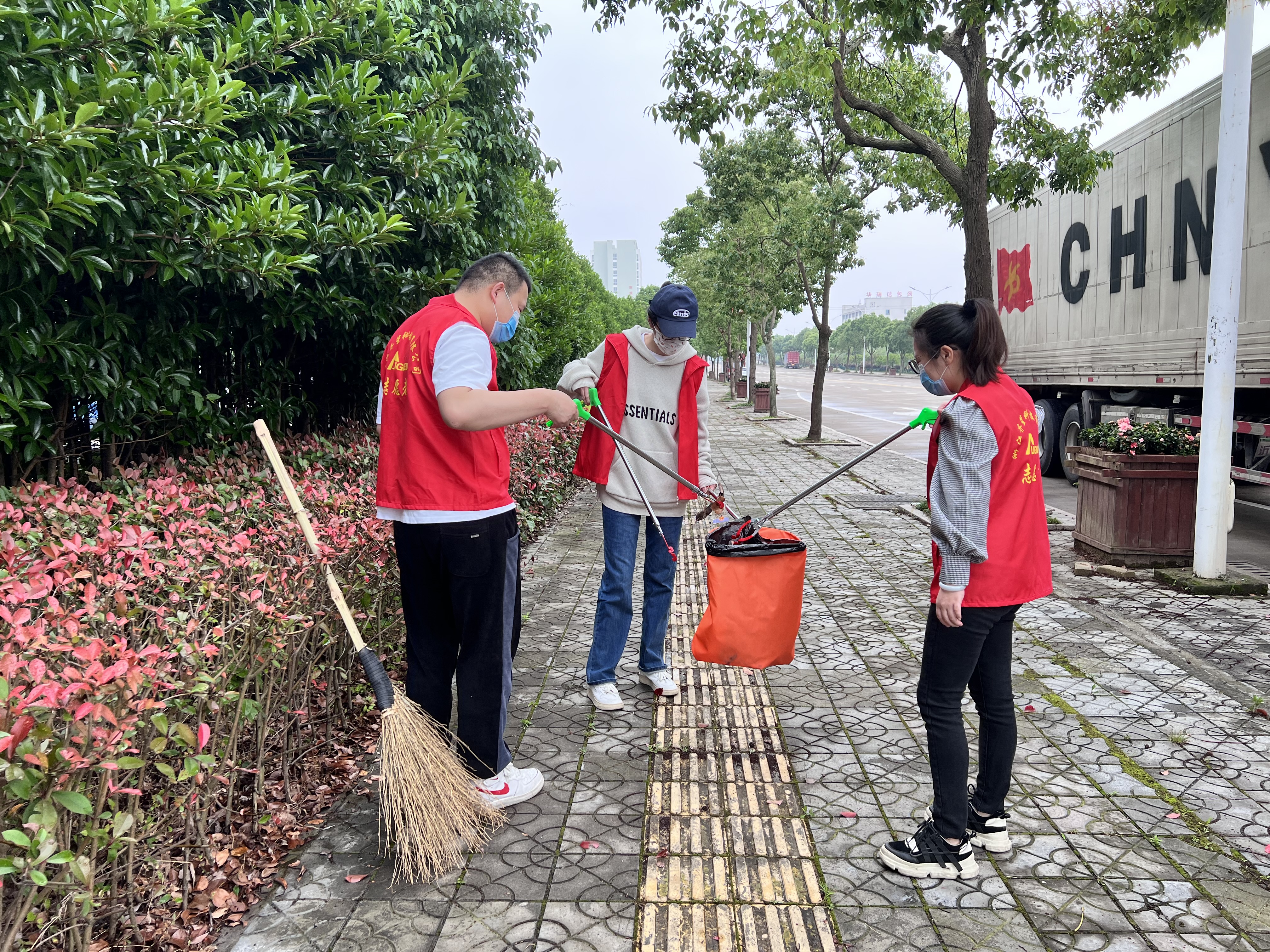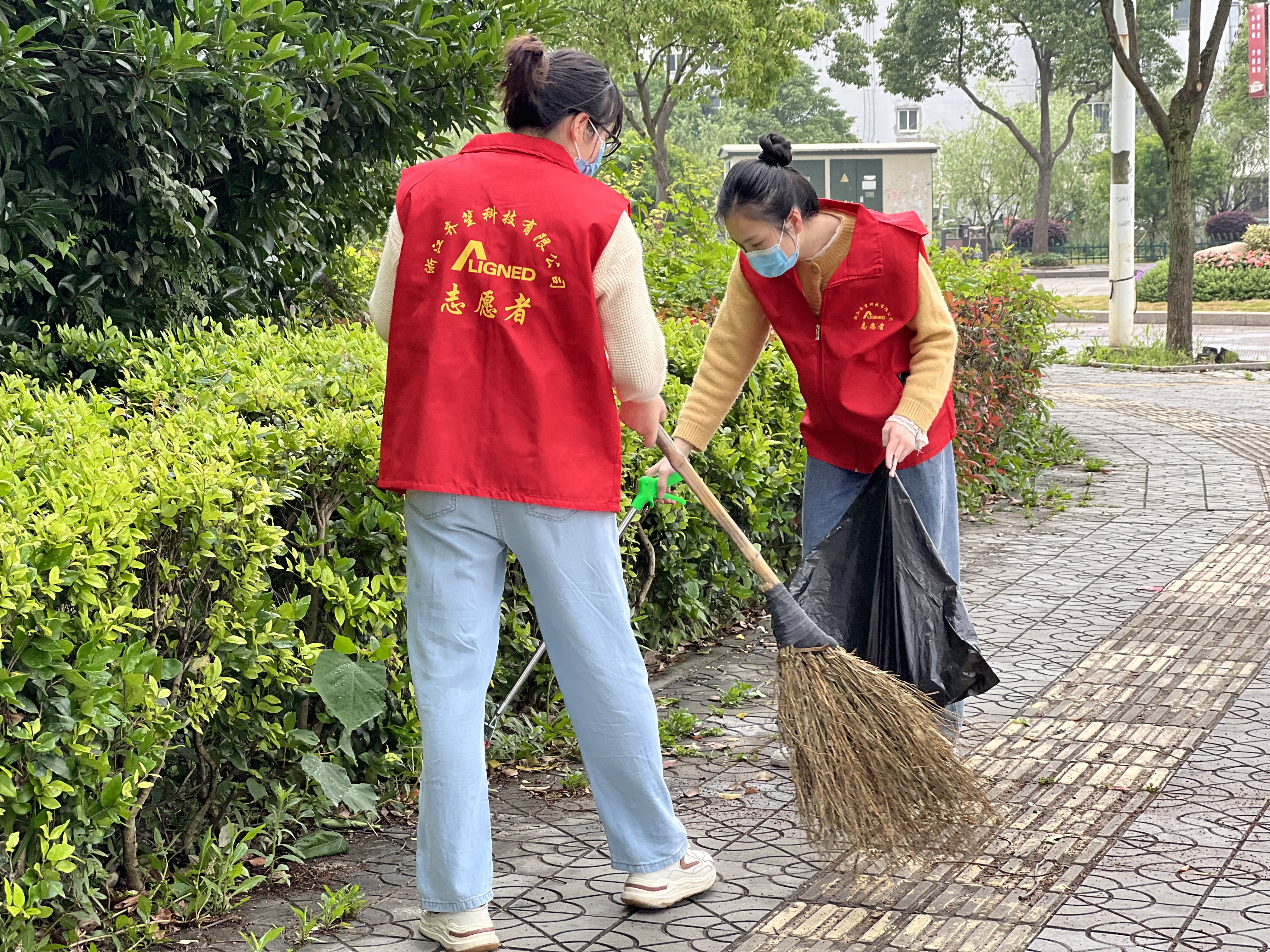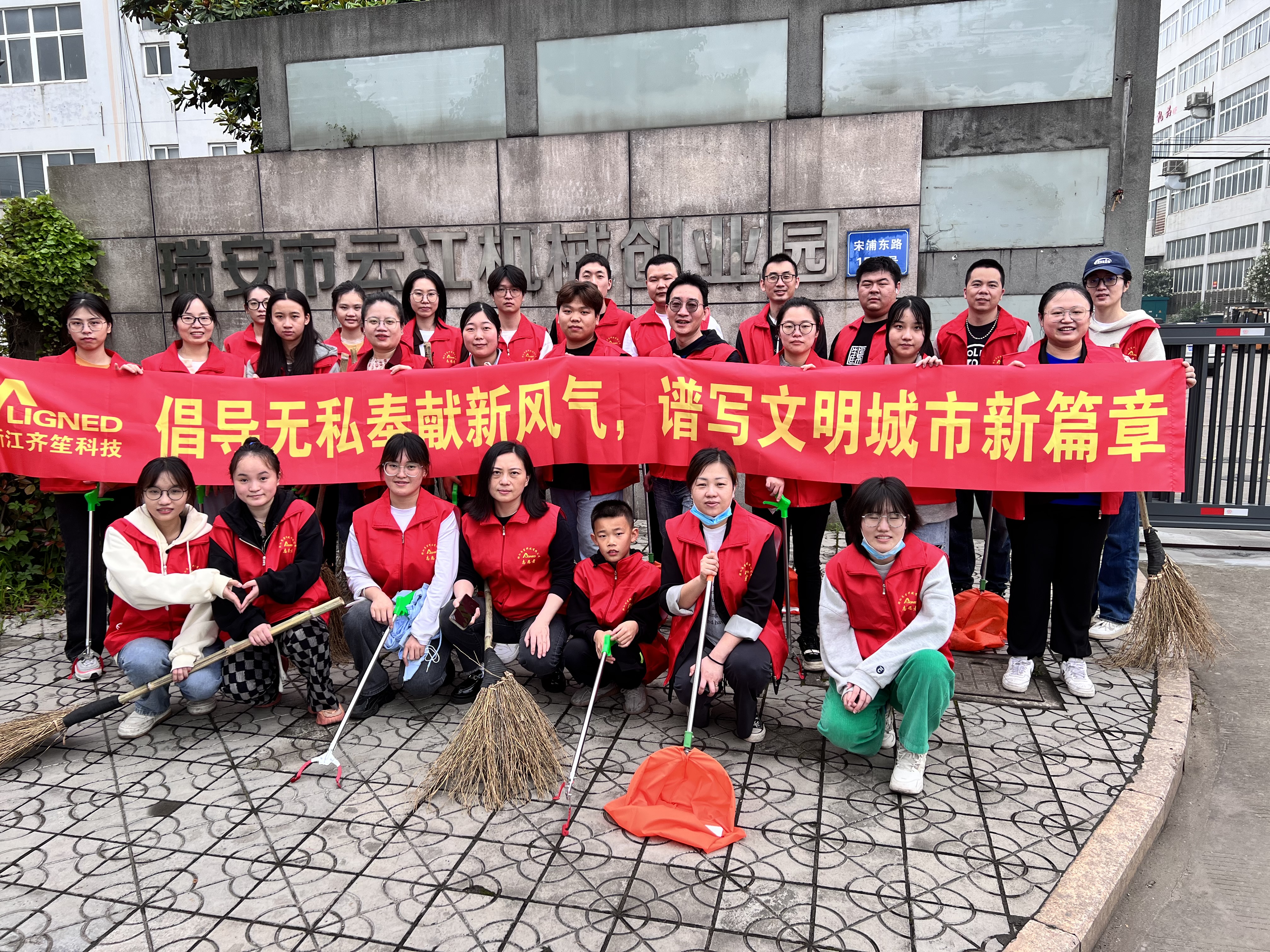 ---
Post time: Jun-02-2022