As an old Chinese saying goes, "When you know there are tigers in the mountain, you should go to the tiger mountain." Under the current influence of the epidemic, the epidemic abroad is more serious, and they are taking the risk of being infected anytime and anywhere.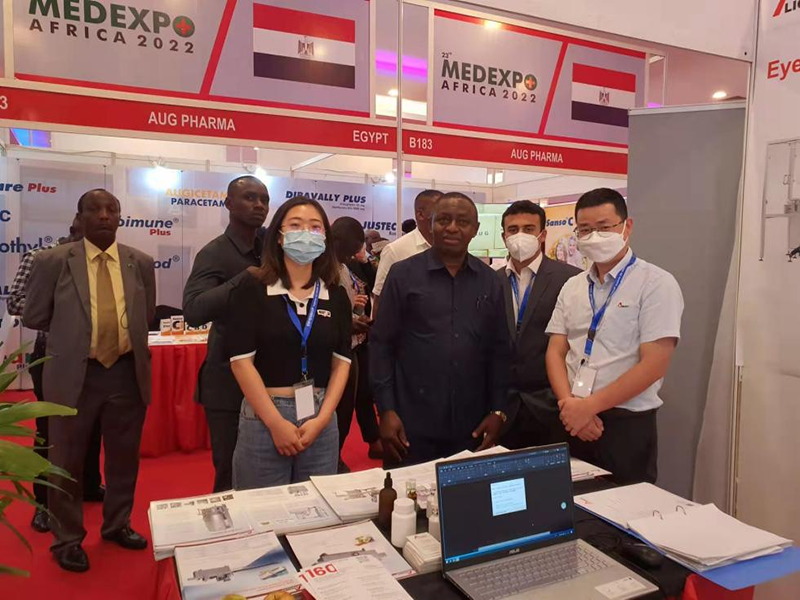 They are duty-bound to shoulder the mission of the company -- to achieve higher values for customers, to provide professional after-sales service for customers, and to solve the problems of customers.
On June 28th, the beautiful City of Wenzhou opened its warm arms and welcomed the heroes who came back from Africa on a business trip back home.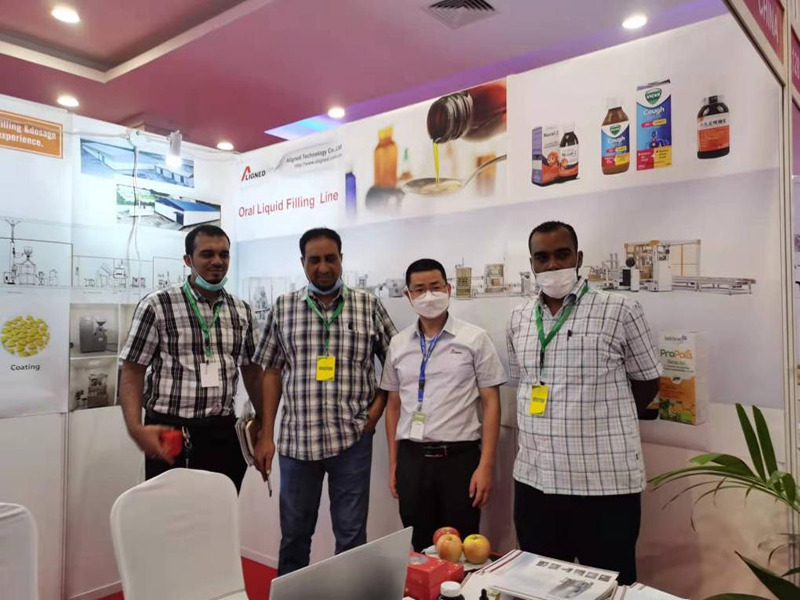 ALIGNED employees are interacting with customers
In the morning of June 30th, Haizhou Tang returned to the Aligned Technology this big family, in the afternoon, we with the excited mood to hold a welcome party for the Haizhou Tang, we cheer, we are excited, we use our most warm applause welcome him home, finally by Susan on behalf of our company all the staff for the Haizhou Tang send a bouquet of flowers, a warm welcome Tang Haizhou master peace, Make a triumphant return.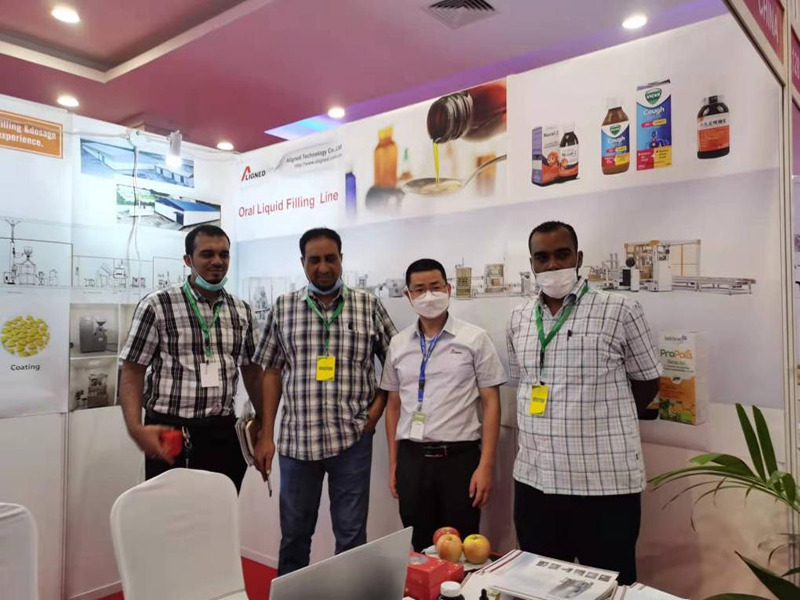 ALIGNED employees at a tanzanian trade show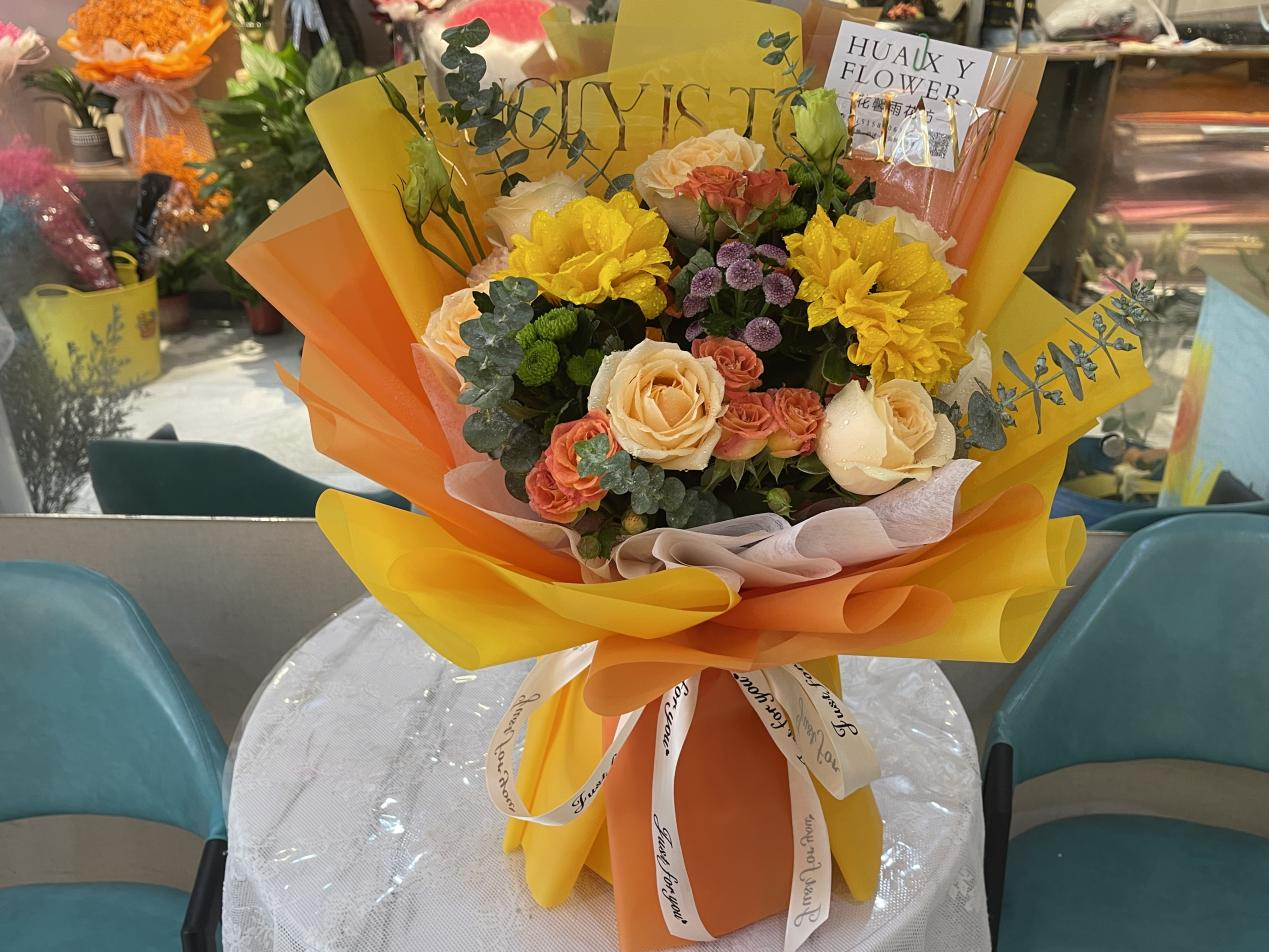 All ALIGNED employees prepared special flowers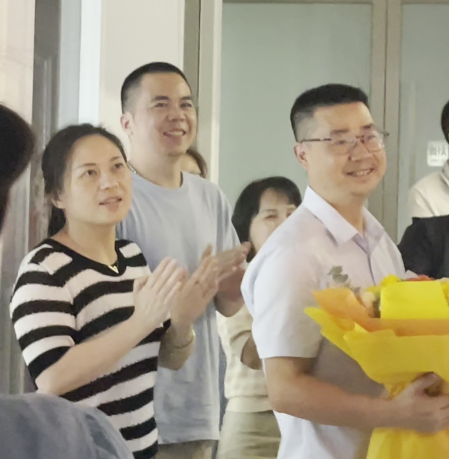 All the faces were filled with happy smiles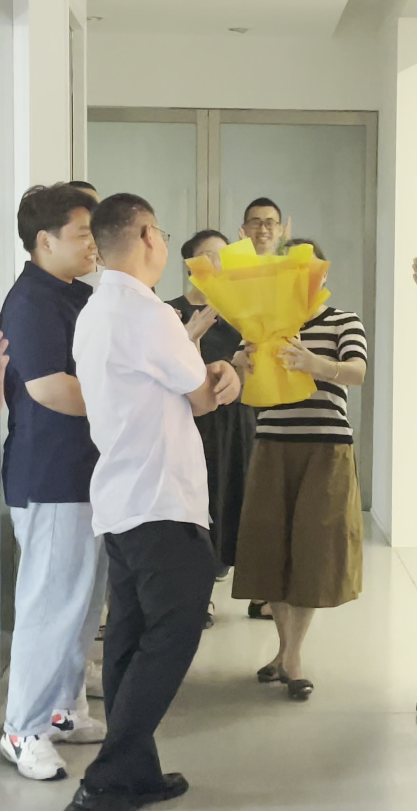 Heads of ALIGNED companies sent flowers to Haizhou Tang
---
Post time: Jul-09-2022