On June 14, the sales team of aligend technology attended the ODF machinery training session, which was explained by manager Cai Qixiao. The main purpose of this training is to learn more about the latest ODF film making machines. First, Manager Cai Qixiao gave a detailed introduction to ODF, and then, through the question and answer session, he answered your questions, so that the sales team not only consolidated the knowledge learned in the training session, but also brought colleagues closer to each other relationship.
The new ODF film making machine, has the exclusive research and development of patent technology,improved on the original basis, not only has a more beautiful appearance, but also is easier to clean than the old machine.
At present, the equipment is in the final debugging stage and will be officially launched for sale soon, so stay tuned.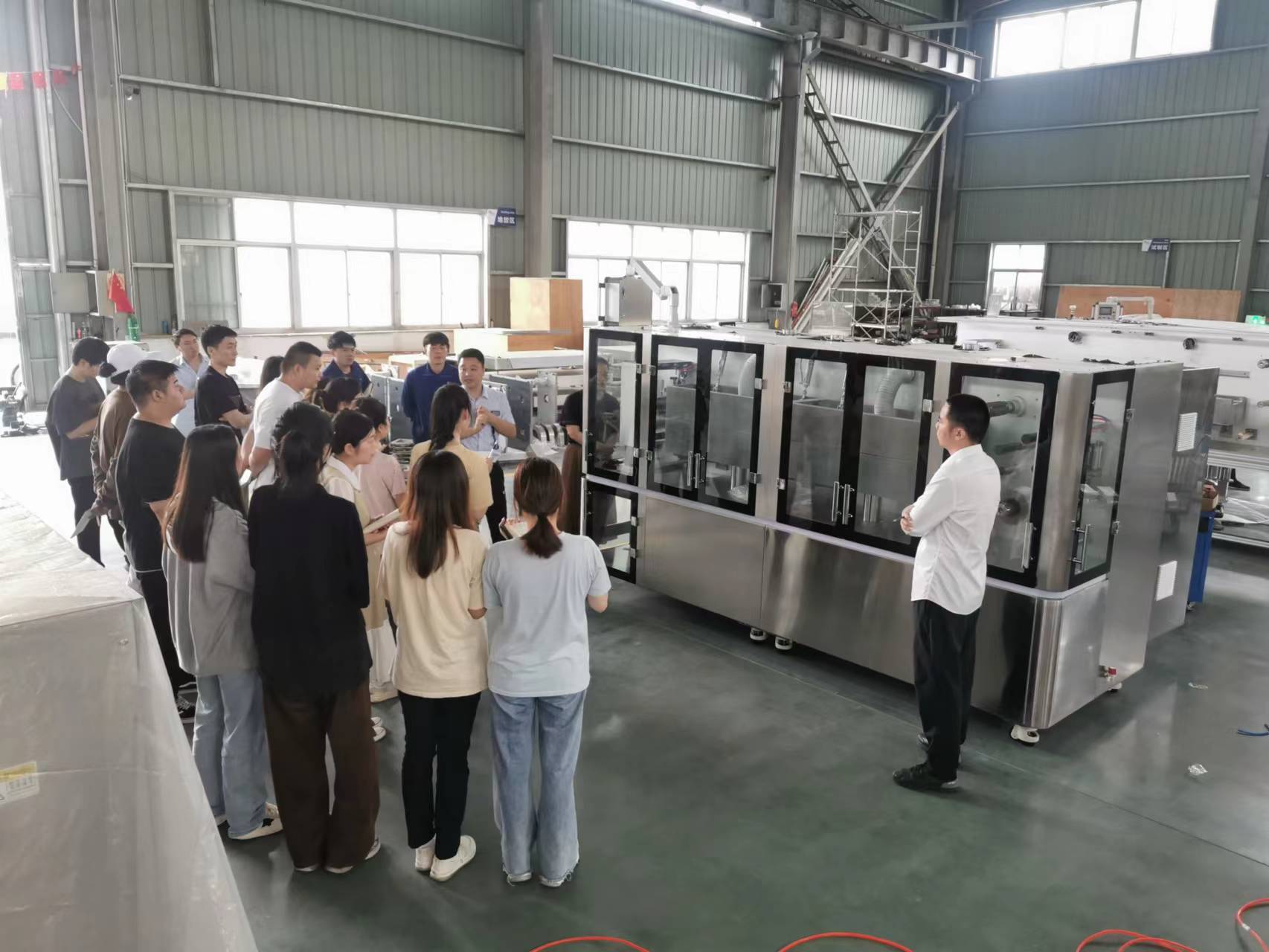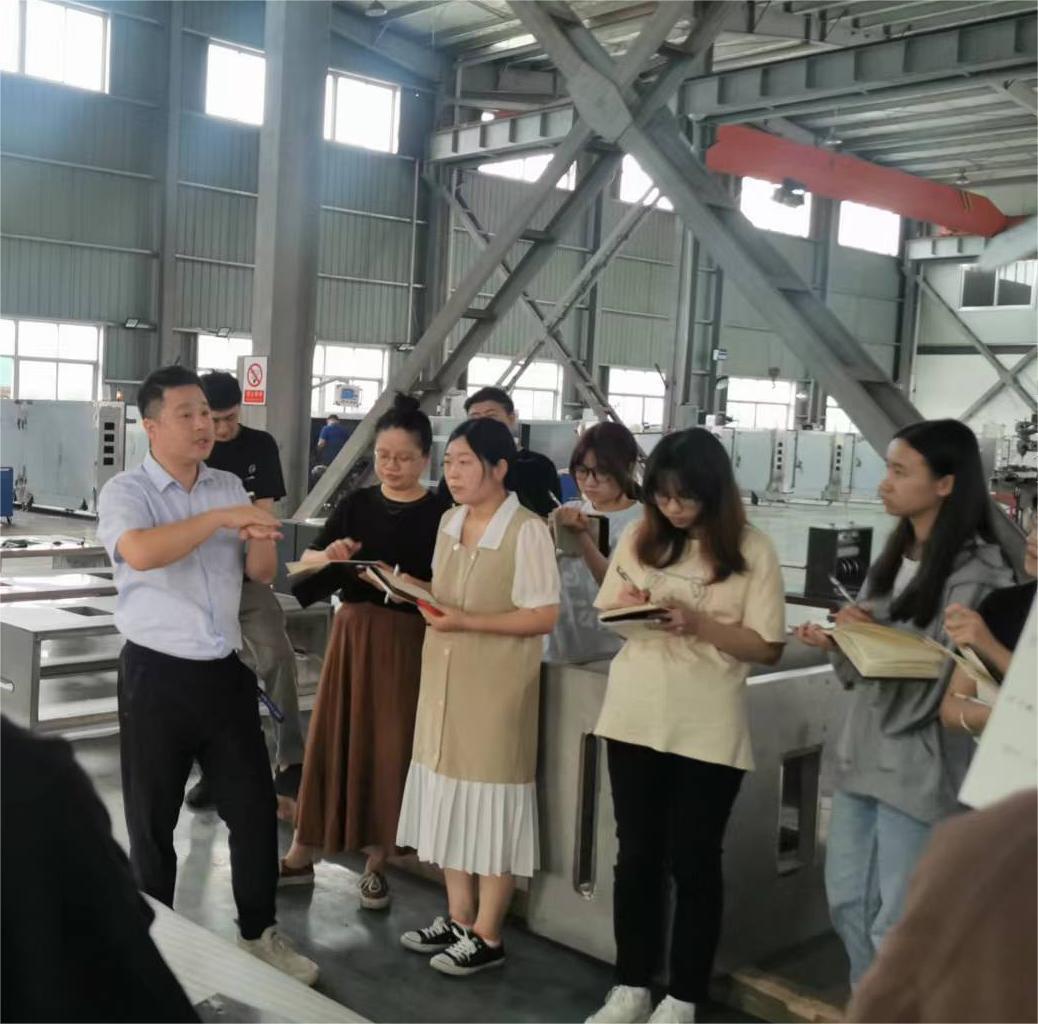 ---
Post time: Jun-30-2022