OZM-120 oral dissolving film making machine (lab type)
Product Detail
Product Tags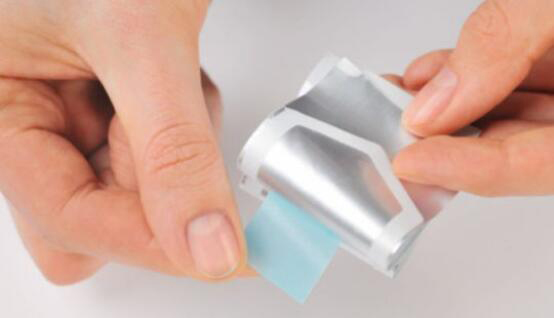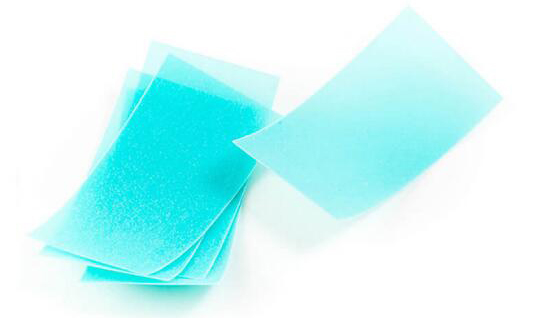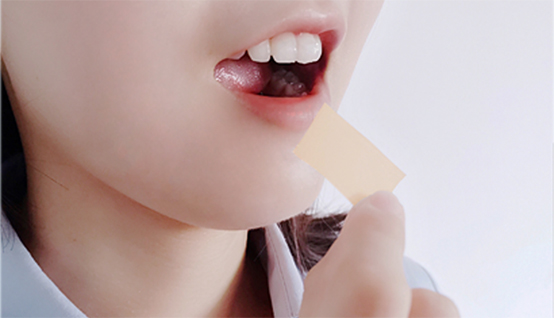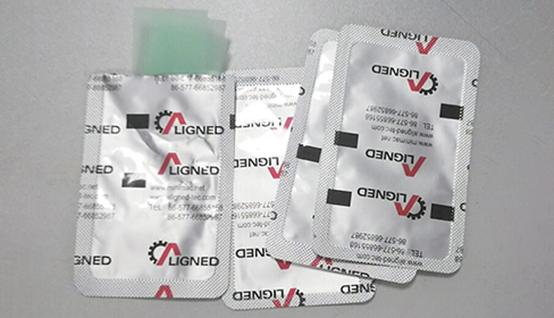 The oral dissolving film making machine (lab type) is a special equipment that evenly spreads the liquid material on the bottom film to make a thinner film material, and can be equipped with functions such as lamination and slitting.
The lab type film making machine can be used in pharmaceutical, cosmetic or food industry product manufacturing. If you want to produce patches, oral soluble film strips, mucosal adhesives, masks or any other coatings, our lab type film making machines always work reliably to achieve high precision coatings. Even complex products whose residual solvent levels must meet strict limits can be manufactured using our lab type film making machine.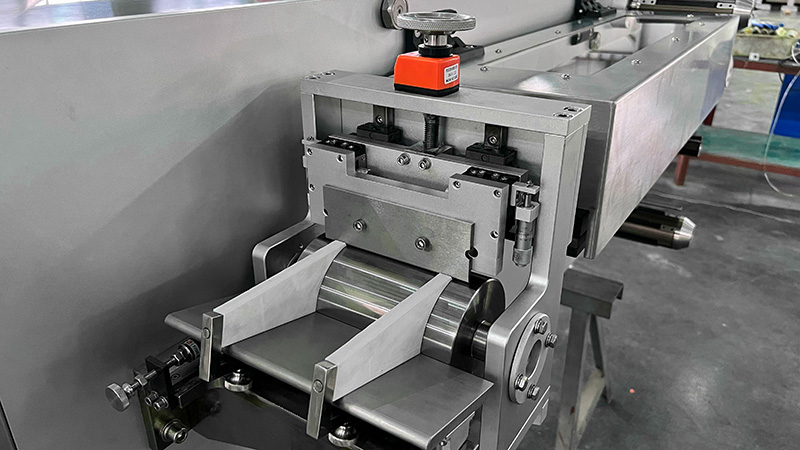 This machine adopts the frequency converter to speed regulation,designed with intergrated automatic control of main machine,electricity, compressed air which strictly meet GMP standard and UL safety standard.
With its function of film making and drying, controlled by PLC panels,it is easy for running. all the technical support,and afterservices is available including commissioning in user site.
1. It is suitable for the composite production of paper and film coatings. The power system of the whole machine adopts servo drive speed regulation system. Unwinding adopts magnetic powder brake tension control.
2. The equipment has automatic working length record and speed display.
3. The drying oven adopts the heating method at the bottom of the flat plate, and the temperature is controlled by PID, and the control accuracy can reach ±3℃.
4. The rear transmission area and the front operation area of the equipment are completely sealed and isolated by stainless steel plates, which avoids cross-contamination between the two areas when the equipment is working, and is more convenient to clean.
5. All parts in contact with the material, including pressing rollers and drying tunnels, are made of stainless steel and non-toxic materials, in line with the requirements and specifications of "GMP". All electrical components, wiring and operating schemes comply with "UL" safety standards.
6. The emergency stop safety device of the equipment improves the safety of operators during debugging and mold changing.
7. It has a one-stop assembly line of unwinding, coating, drying and winding, with smooth process and intuitive production process.
Main Technical Parameters
Item

Parameter

Effective production width

120mm

Roll width

140mm

Mechanical speed

0.1-1.5m/min

(Depends on actual material and status)

Unwinding diameter

≤φ150mm

Rewinding diameter

≤φ150mm

Heating drying method

Plate heating, centrifugal fan hot air exhaust

Temperature control

Room temperature:

-100℃    ±3℃

Reel edge

±3.0mm

Total power

5KW

Dimensions

1900*800*800mm

Weight

300Kg

Voltage

220V
---
---
Write your message here and send it to us