OZM340-10M Transdermal Patch Making Machine
Product Detail
Product Tags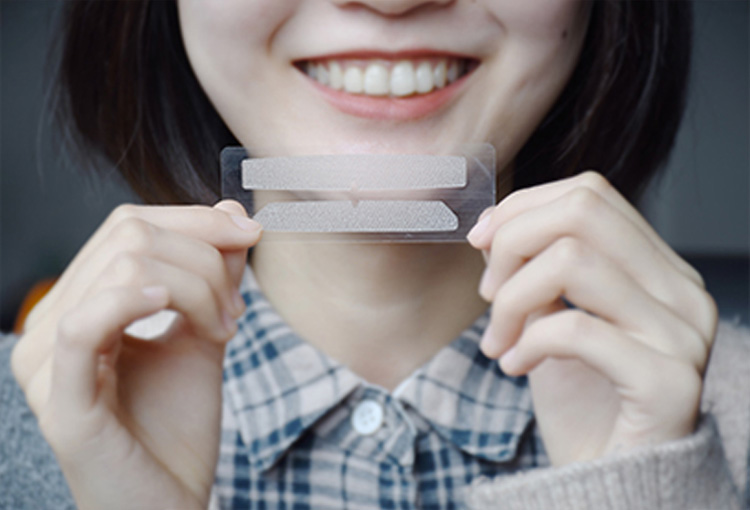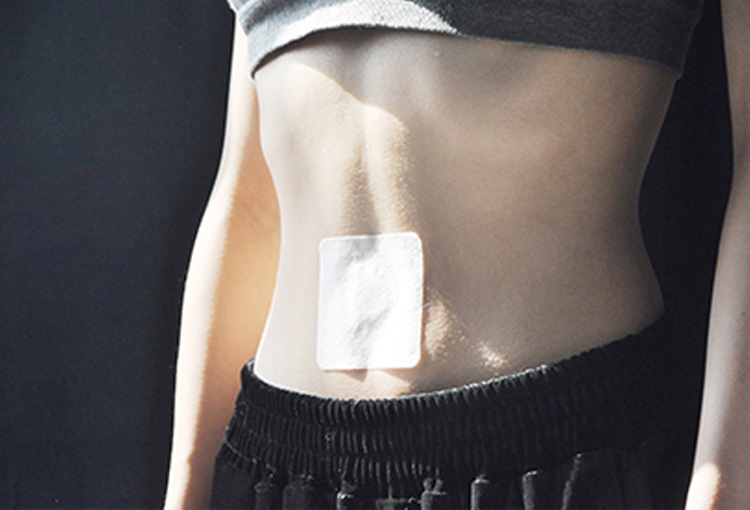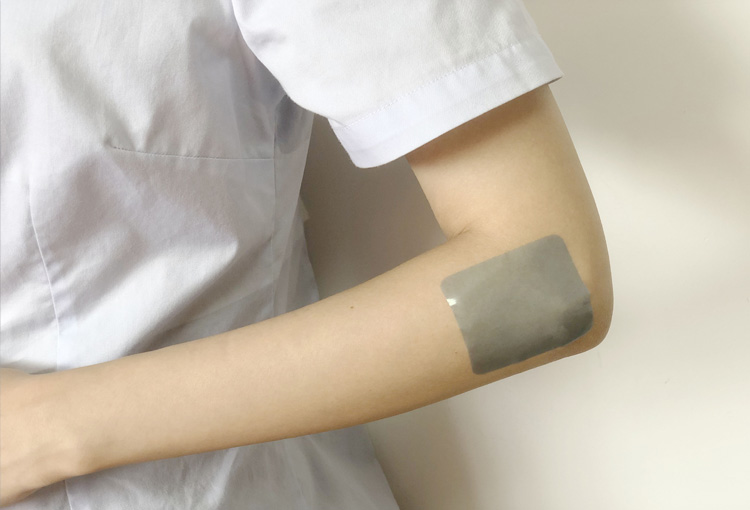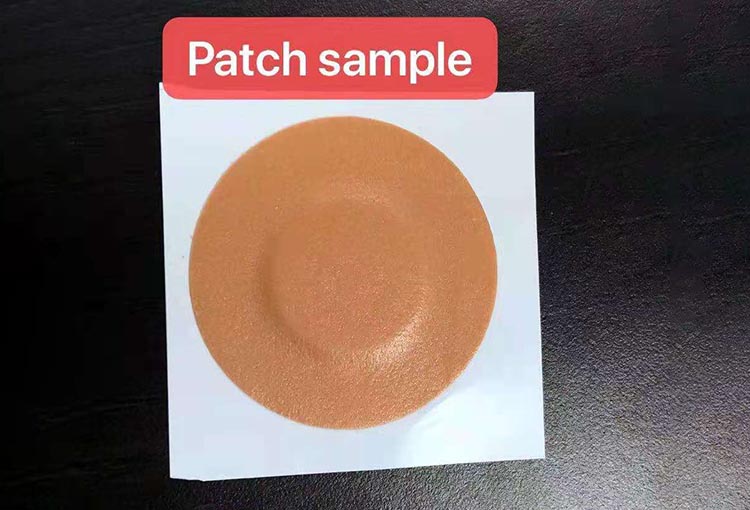 Product performance characteristics
1. It is suitable for the composite production of paper, film, and metal film coatings.The power system of the whole machine adopts a frequency converter stepless speed regulation system. Unwinding adopts magnetic powder brake tension control
2. Adopt main body plus accessory module structure, each module can be disassembled and installed separately. Installation using cylindrical pin positioning, screw fixation, easy assembly.
3. The equipment has automatic working length recording and speed display.
4. Independent partition of drying oven, with independent automatic control of temperature, humidity, concentration and other functions, to ensure efficient and high quality production.
5. The lower transmission area and upper operation area of the equipment are completely sealed and isolated by stainless steel plates, which avoids cross-contamination between the two sections when the equipment is working, making it easier to clean.
6. All the parts in contact with the material, including the pressing roller and the drying tunnel, are made of stainless steel and non-toxic materials, which meet the requirements and specifications of "GMP". All electrical components, wiring and operation schemes comply with "UL" safety standards.
7. Equipment emergency stop safety device, improve the safety of the operator in debugging and mold change.
8. It has a one-stop assembly line for unwinding, coating, drying, laminating and rewinding, with smooth technology and intuitive production process.
9. The switchboard adopts split structure, and the drying area can be customized and lengthened to make the operation more smooth.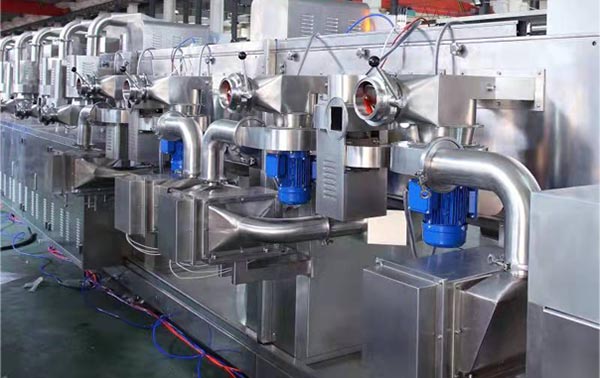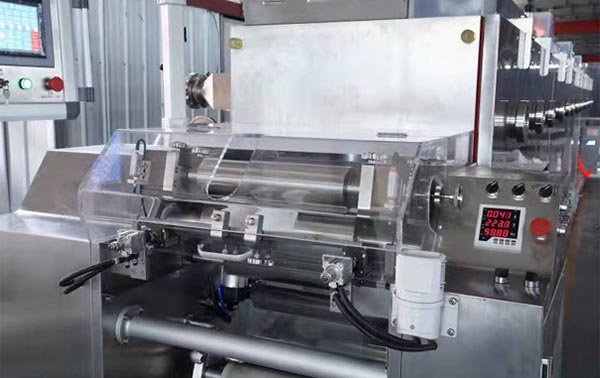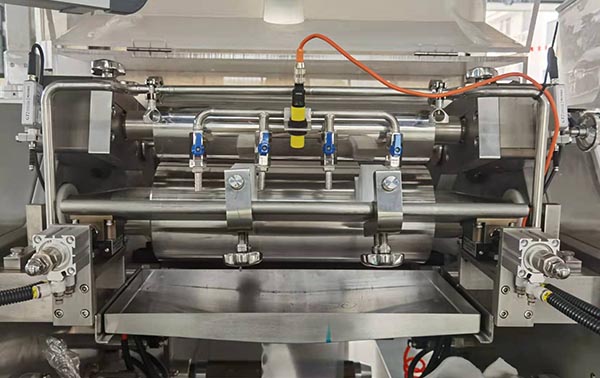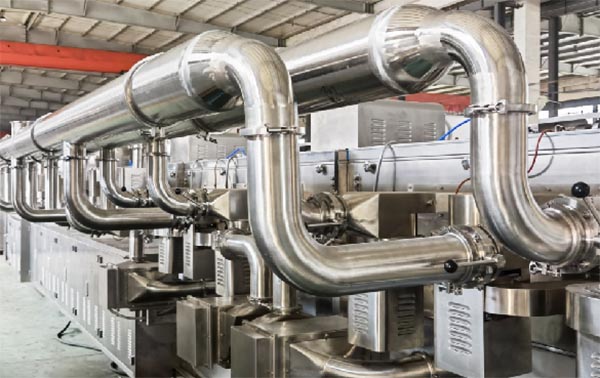 Main Technical Parameters
Production width

280mm

Roll surface width

350mm

Speed

1m-2.5m/min




Depends on the actual material and status

Unwinding diameter

≤φ350mm

Rewinding diameter

≤φ350mm

Heating and drying method

Built-in hot air drying, centrifugal fan hot air exhaust

Temperature control

RT-99℃    ±2℃

Edge thickness

±1.0mm

Power

60KW

External dimensions

9000*1620*2050mm

Voltage

380V 50HZ
---
---
Write your message here and send it to us