Transdermal Patch Packaging Machine
Product Detail
Product Tags
The main motor using frequency control, according to the length of the trip and the size of the product to set the corresponding number of blanking.
Using manipulator holds the traction mechanism, smooth operation, accurate synchronization, in the range can be arbitrarily designed plate size. Due to the use of contact-type version of the heating, reducing the heating power and temperature, save energy and increase the stability of plastic.
After the use of packaging materials, pinch automatically alarm, stop, and equipped with emergency stop safety device to improve the operator in the debugging and mold for the safety.
All parts in contact with the material and other parts, are made of stainless steel and non-toxic materials, meet the "GMP" requirements.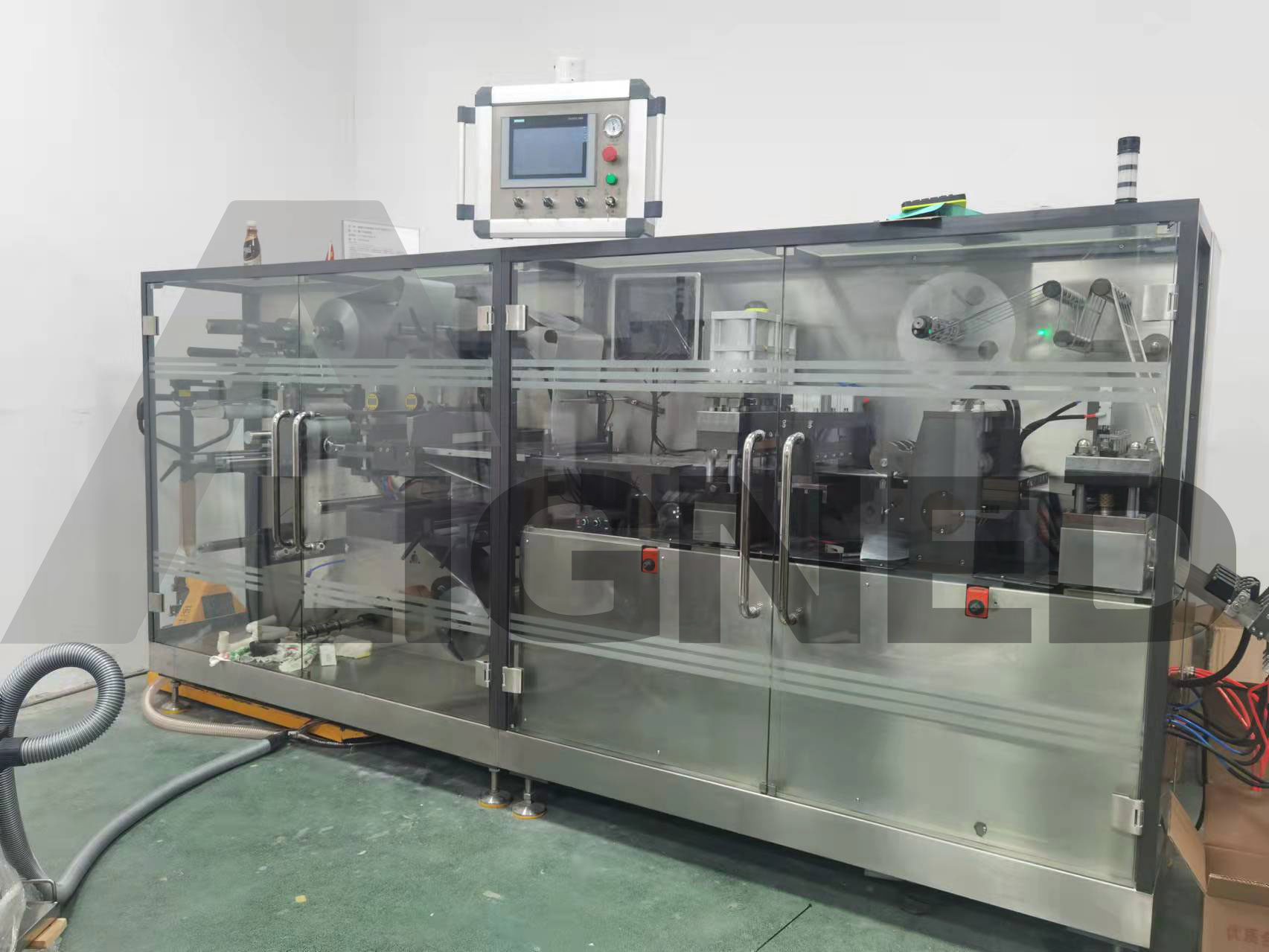 ---
---
Write your message here and send it to us